ACUG #0447
MossyCon4 Video & Photos

---
The following are video & photos from MossyCon4, held on 16 March 2008:
Click the "Play" button on this video, filmed by Robert Bernardo, to view it:


These first ten photos were taken with Robert Bernardo's camera: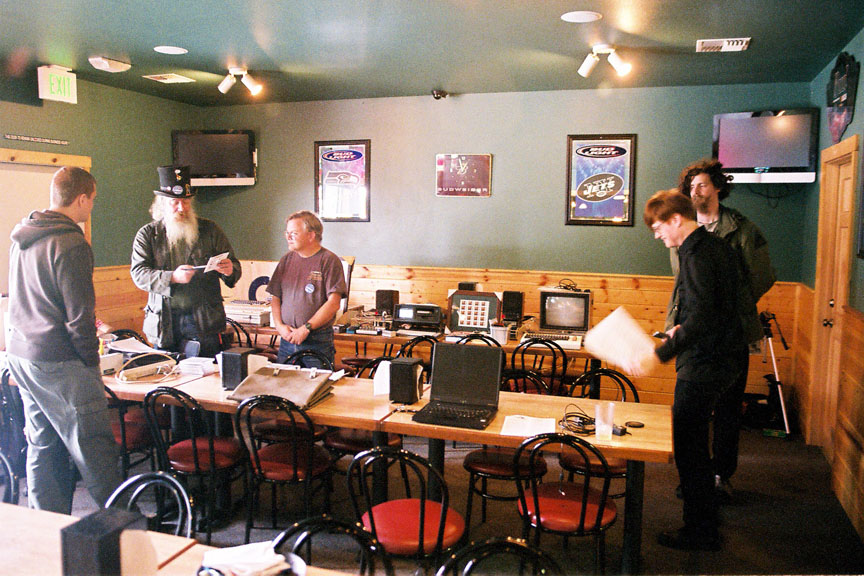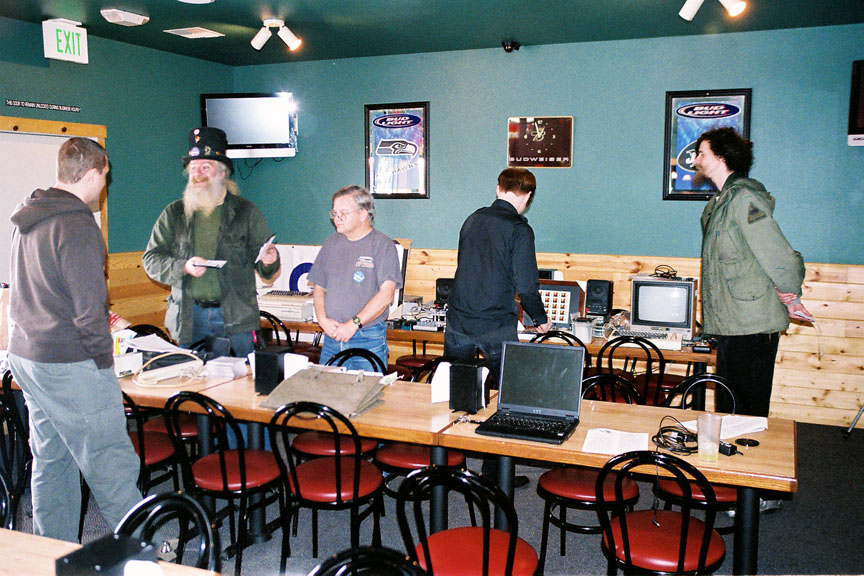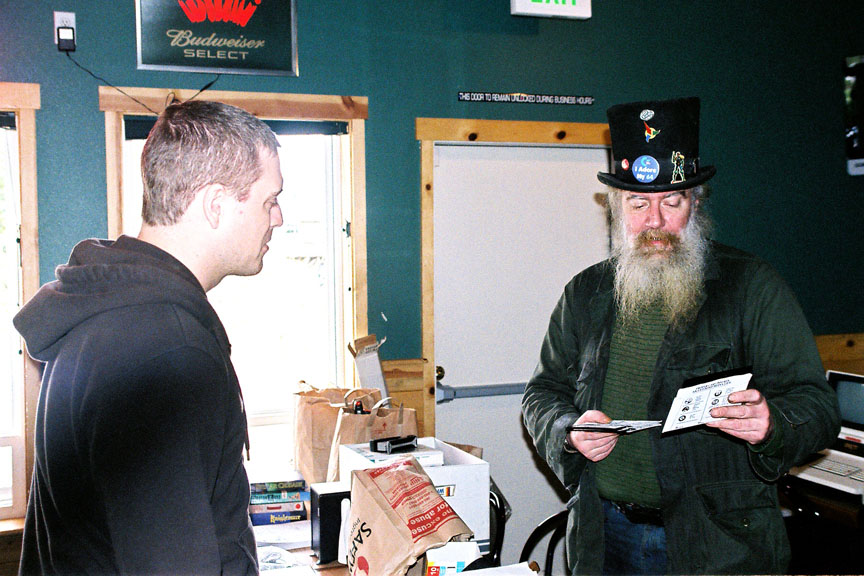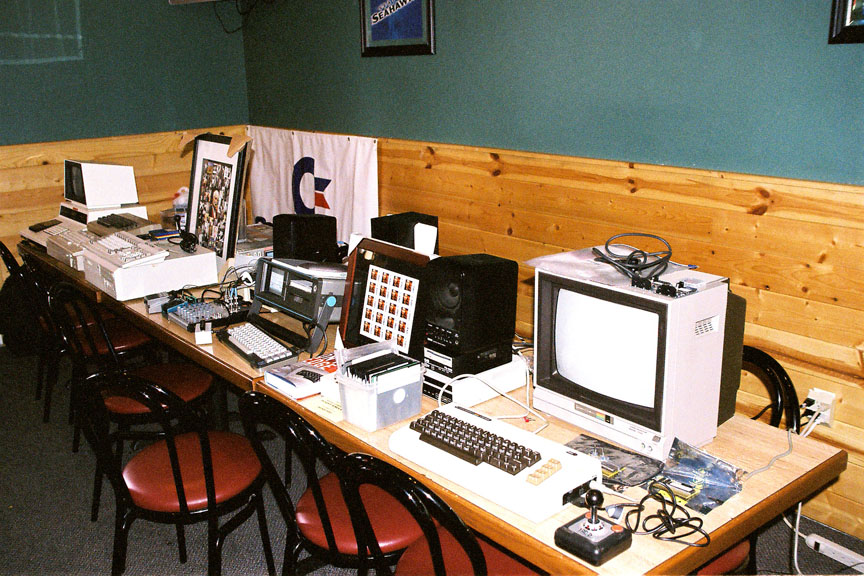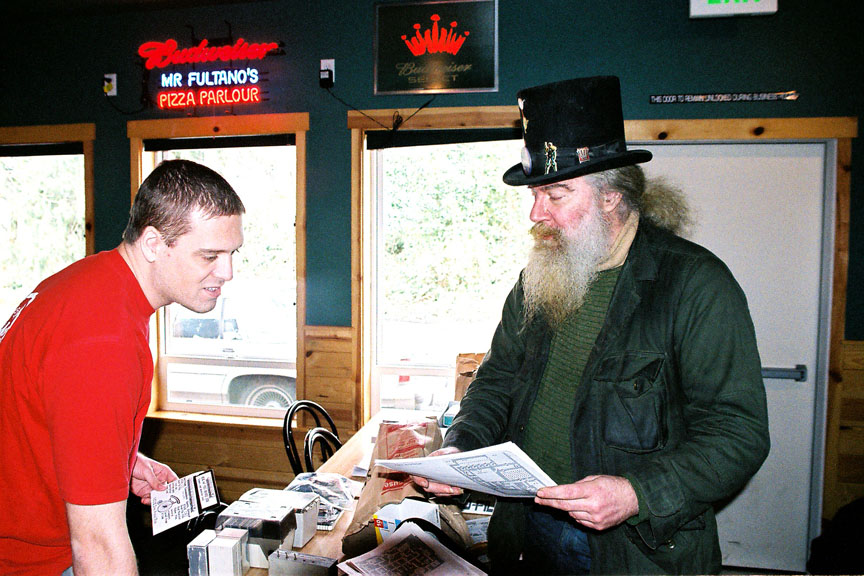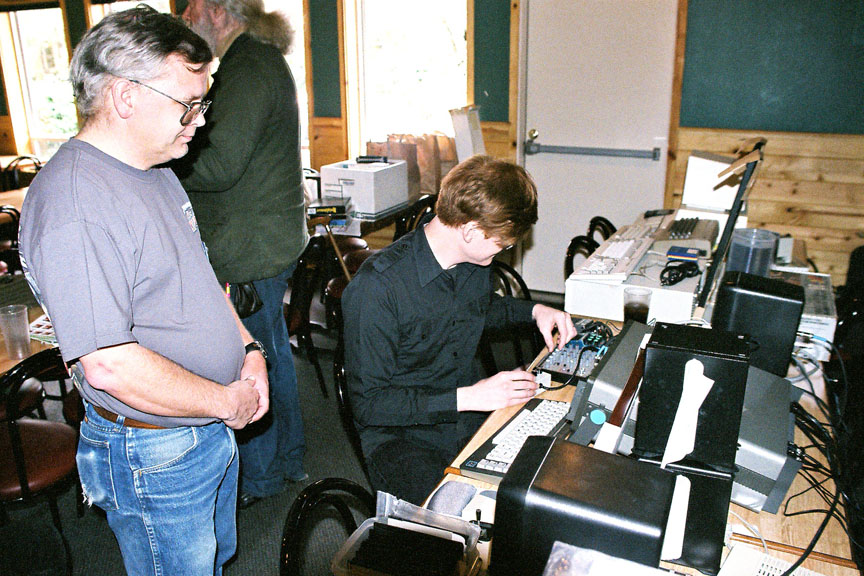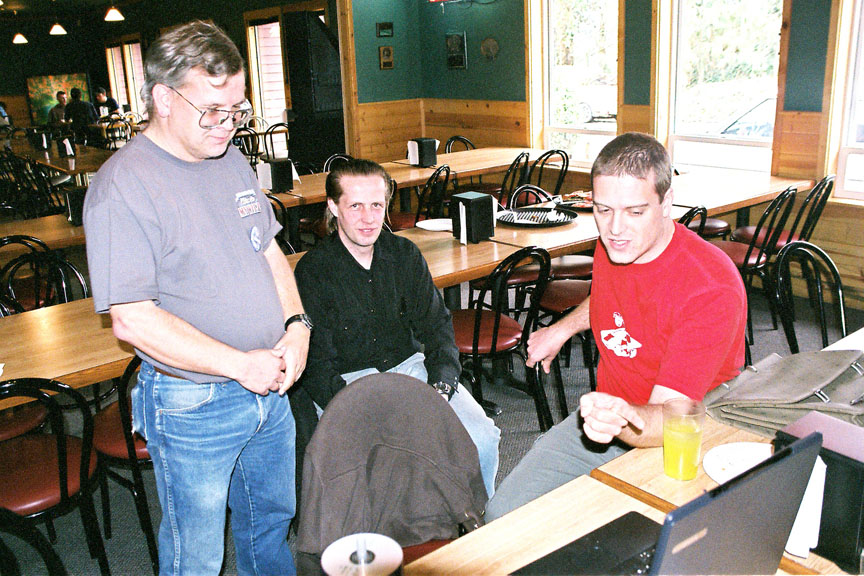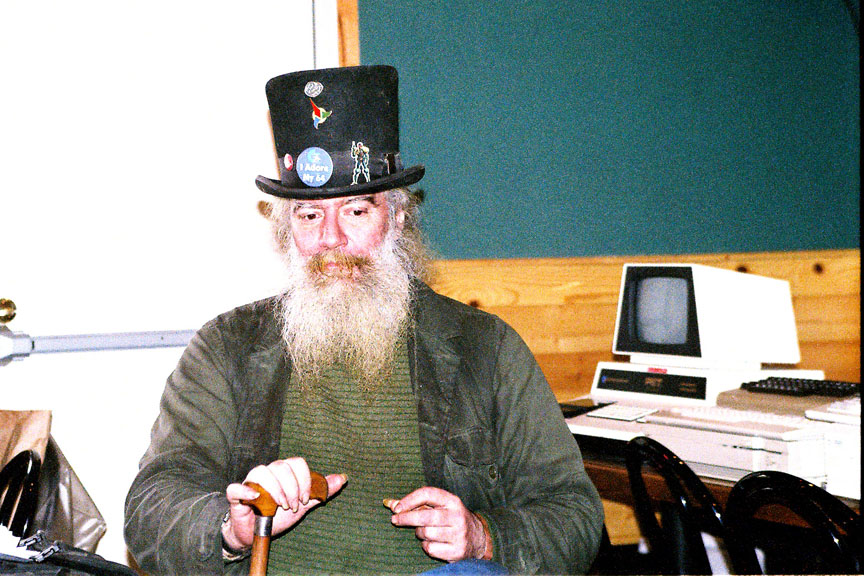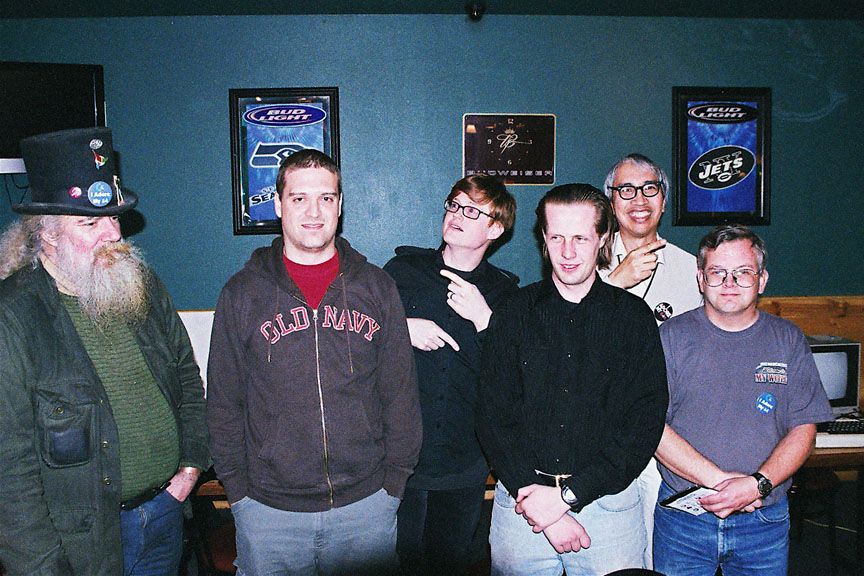 ...and all of the remaining photos were taken with SMJ's camera: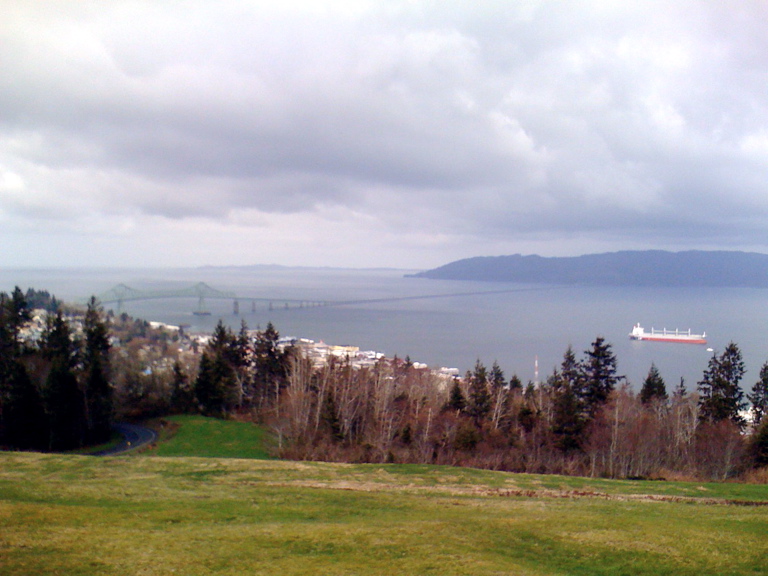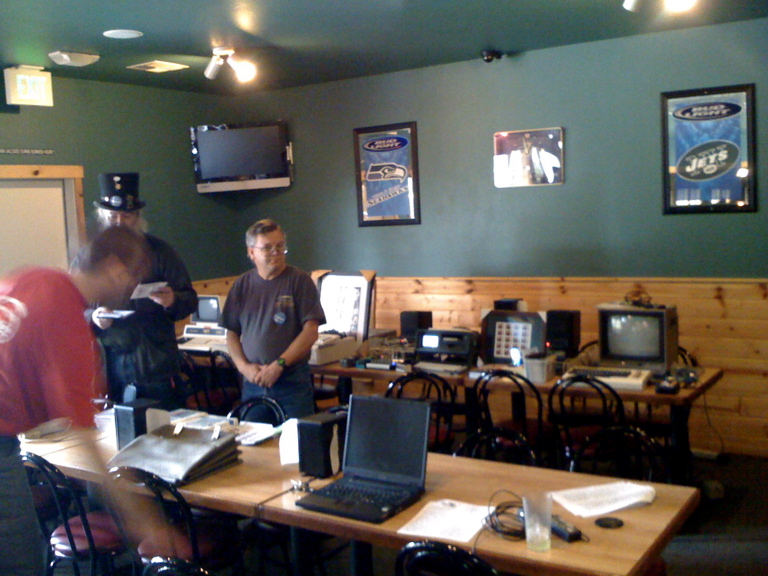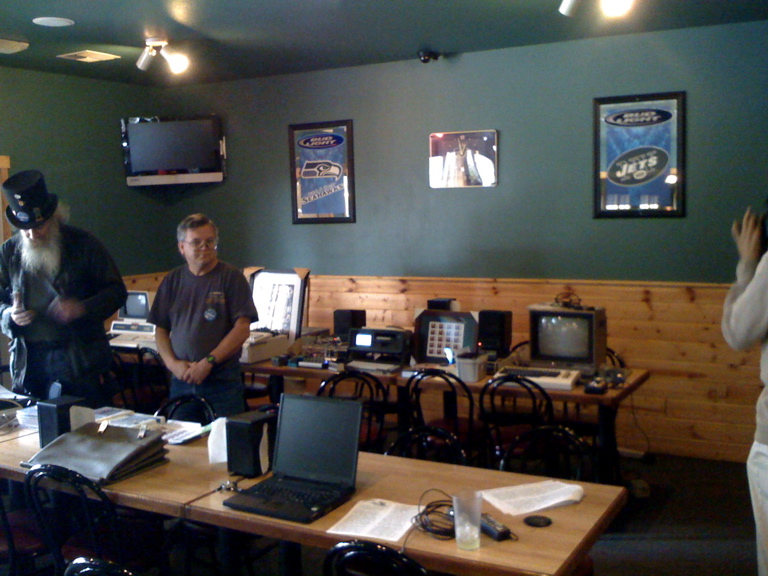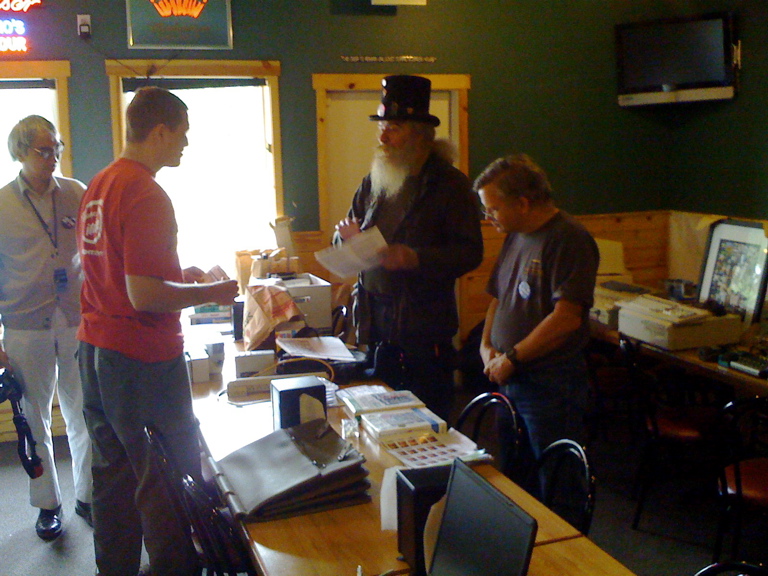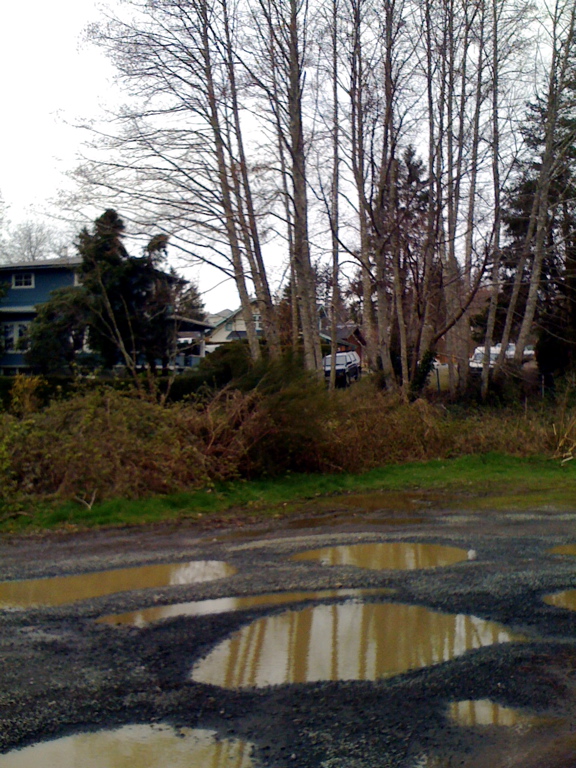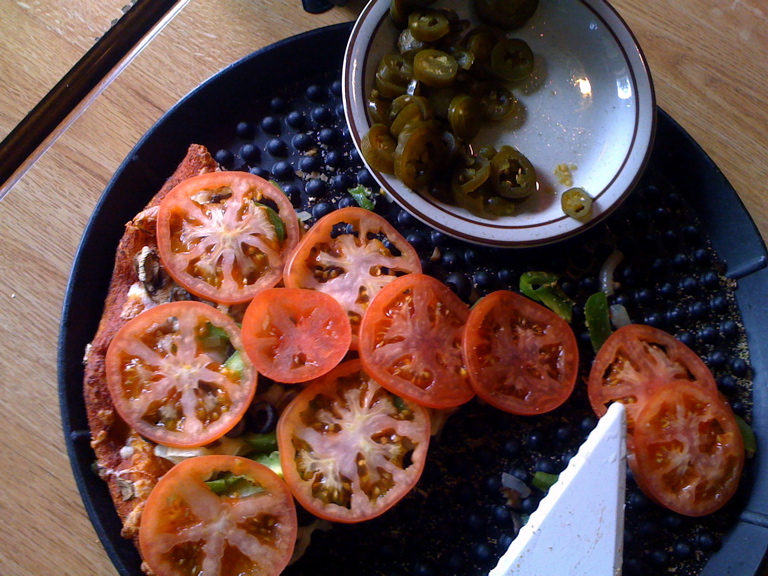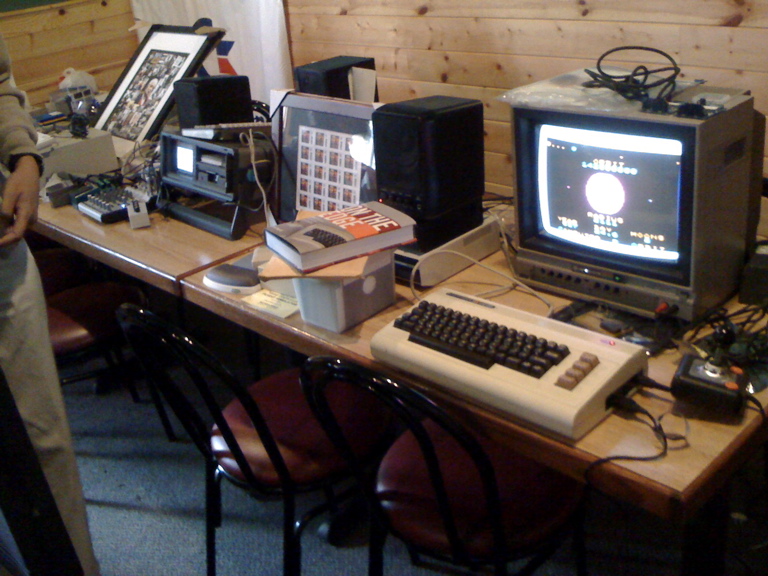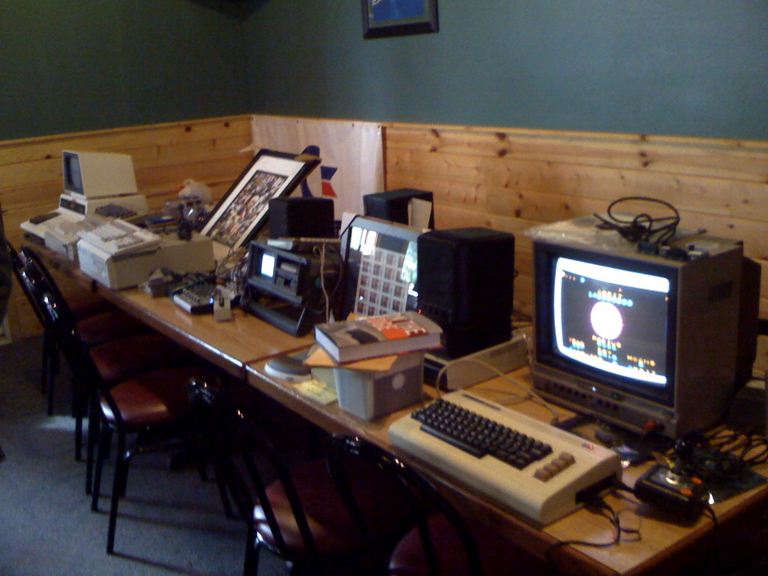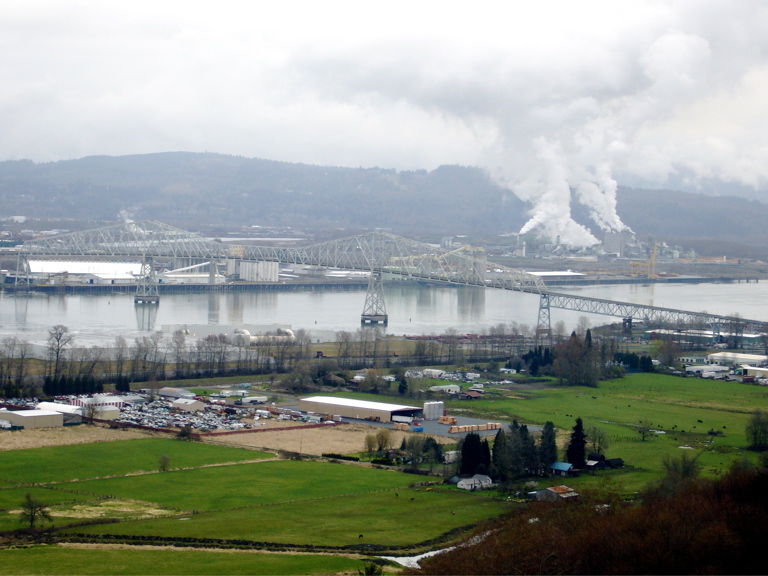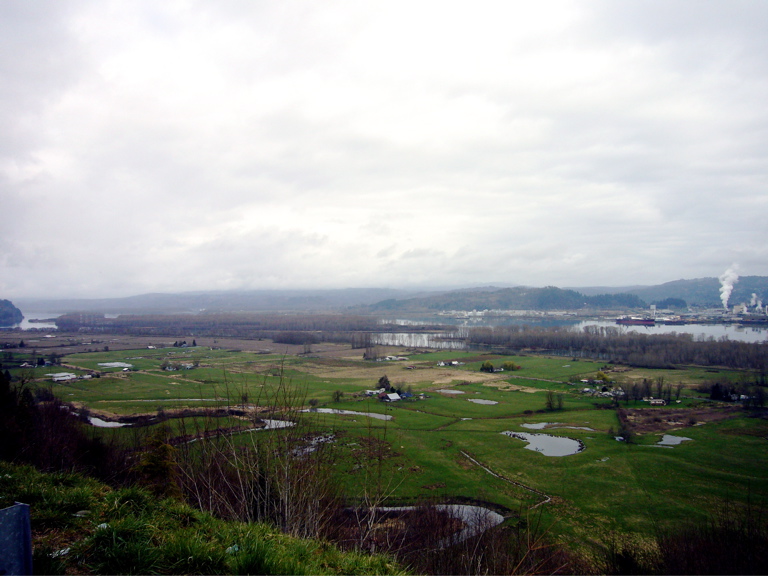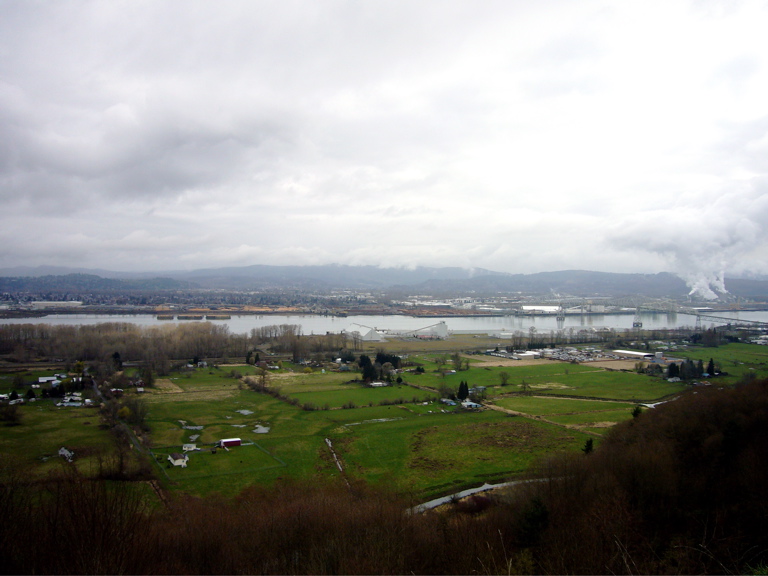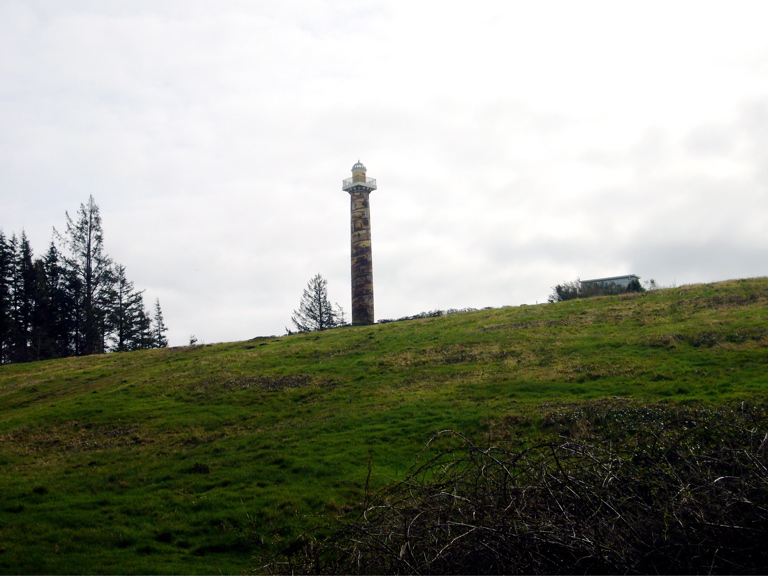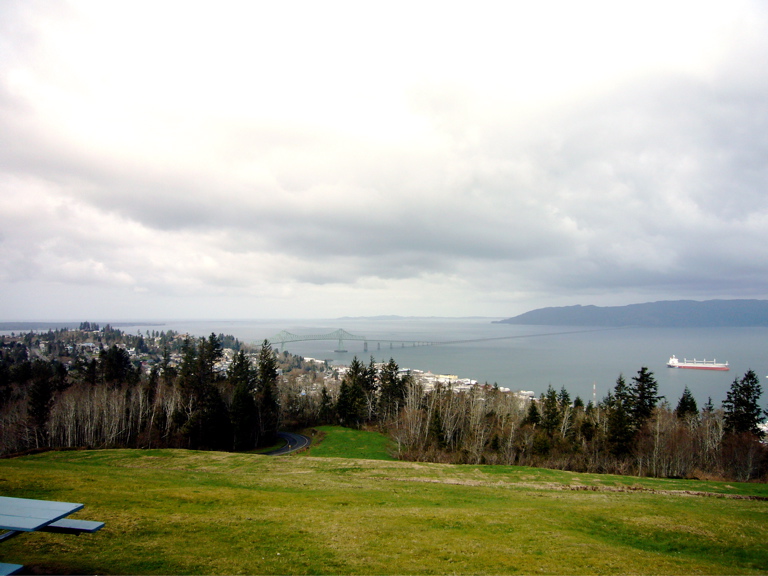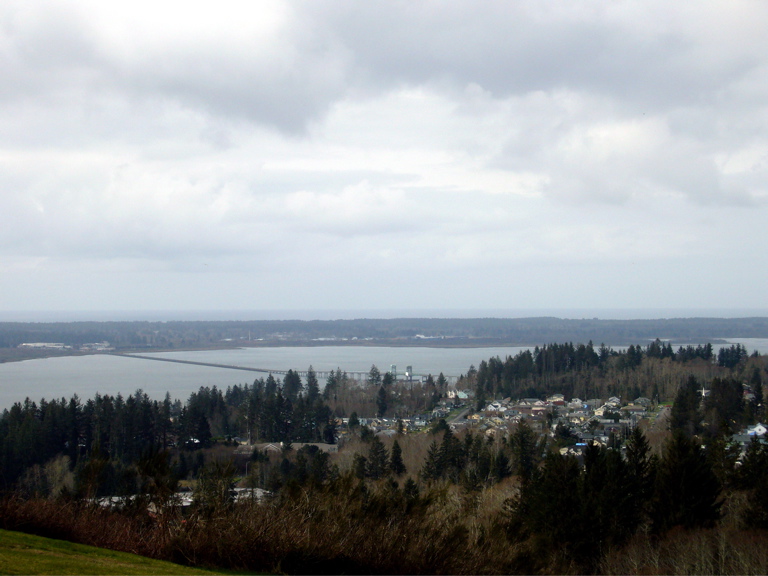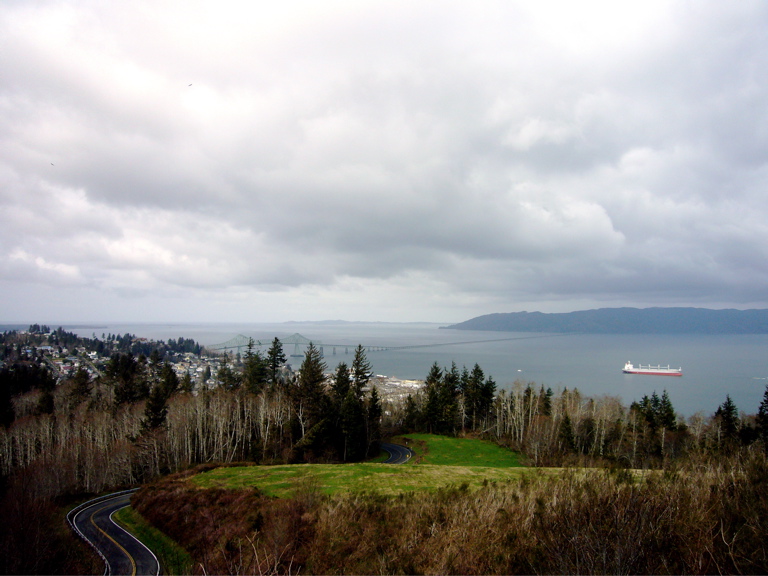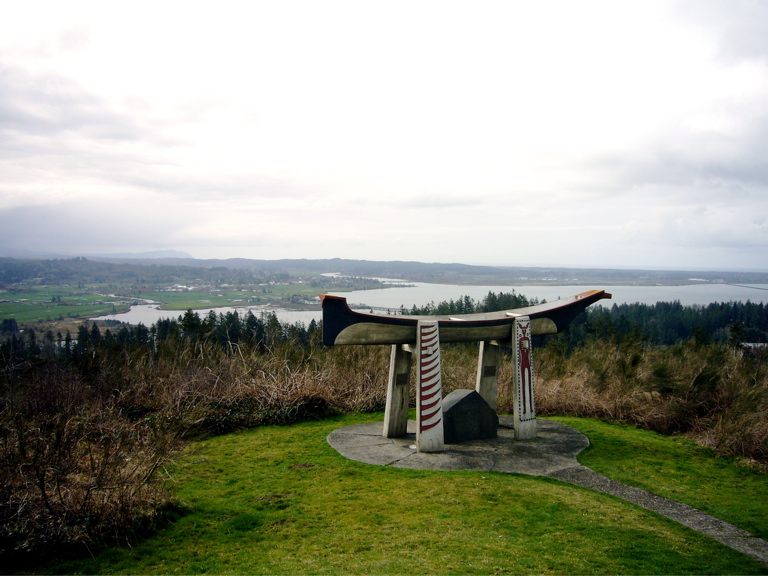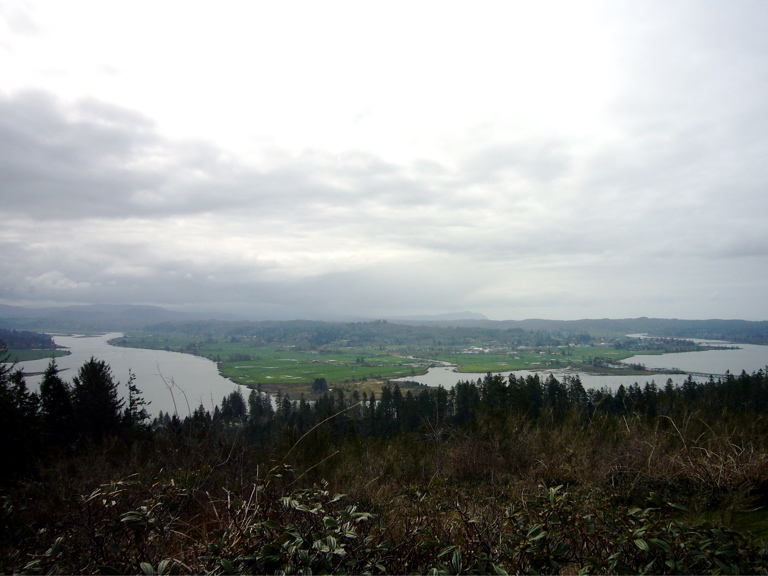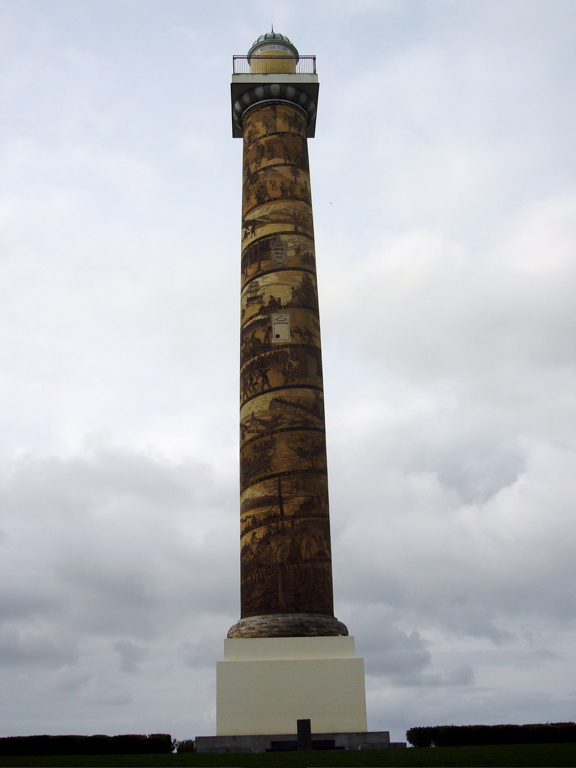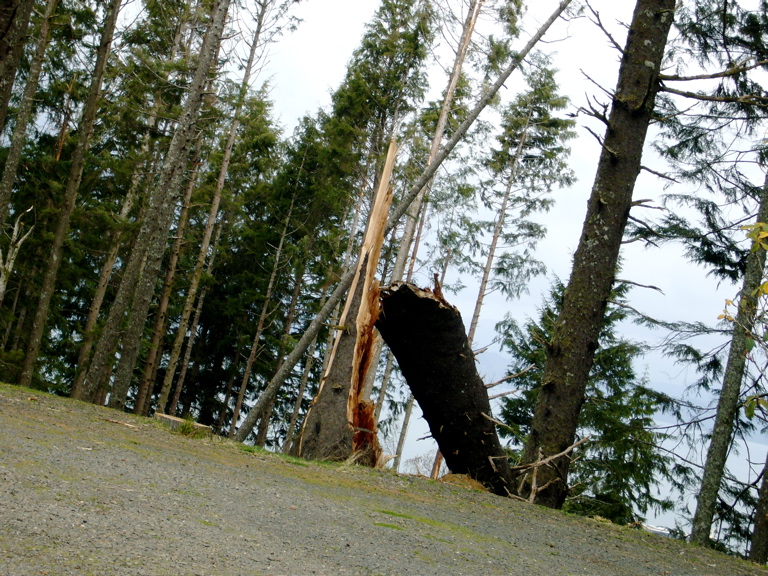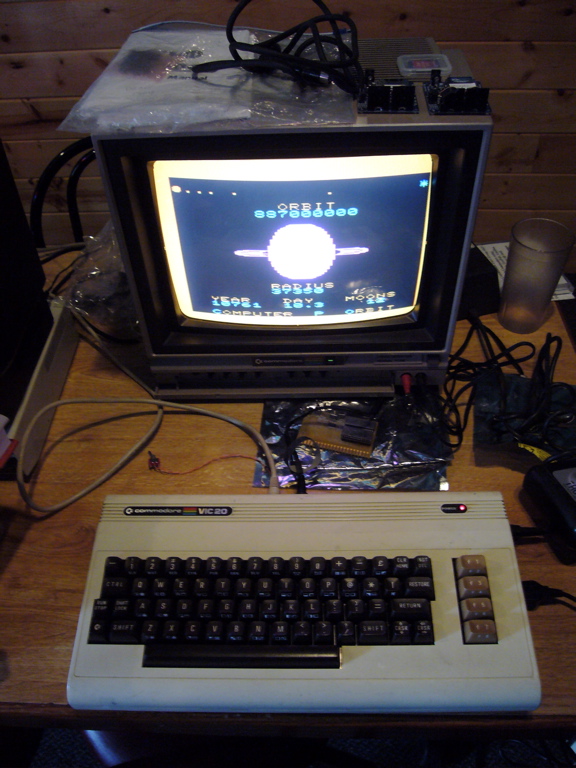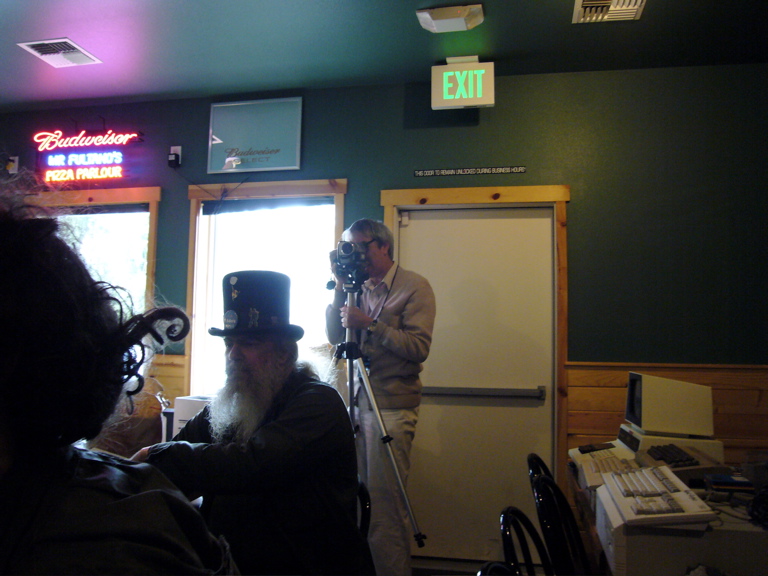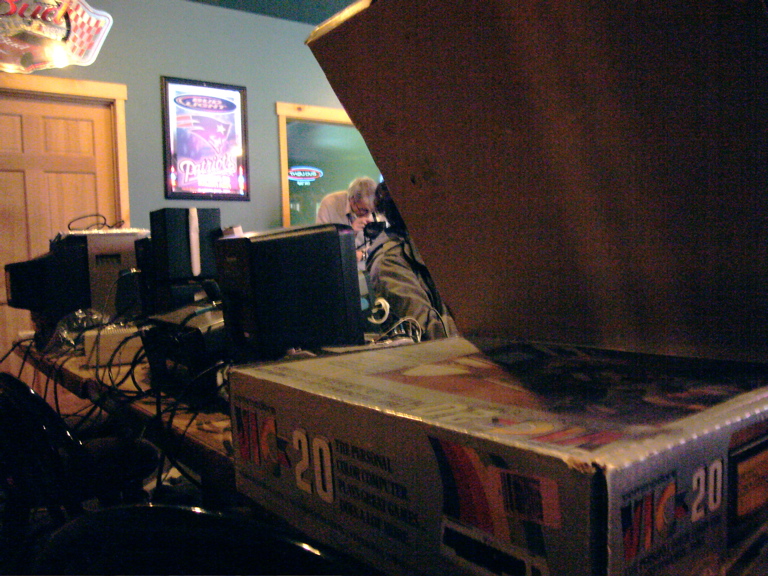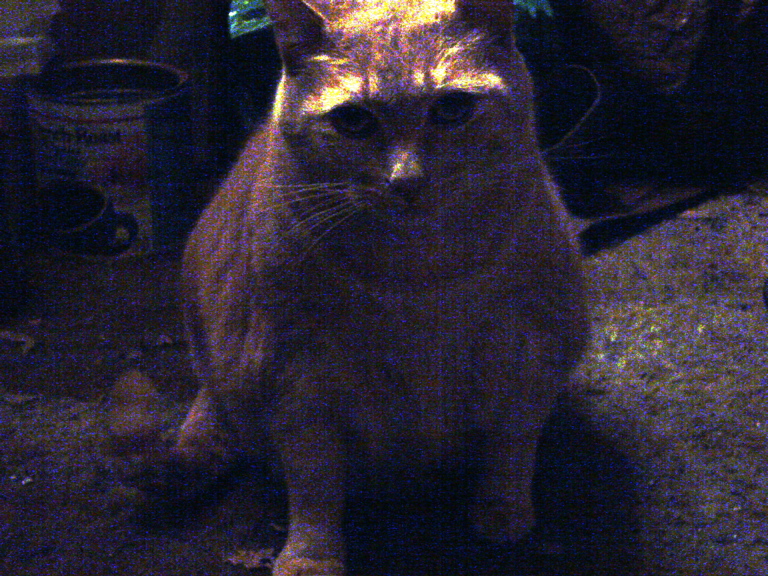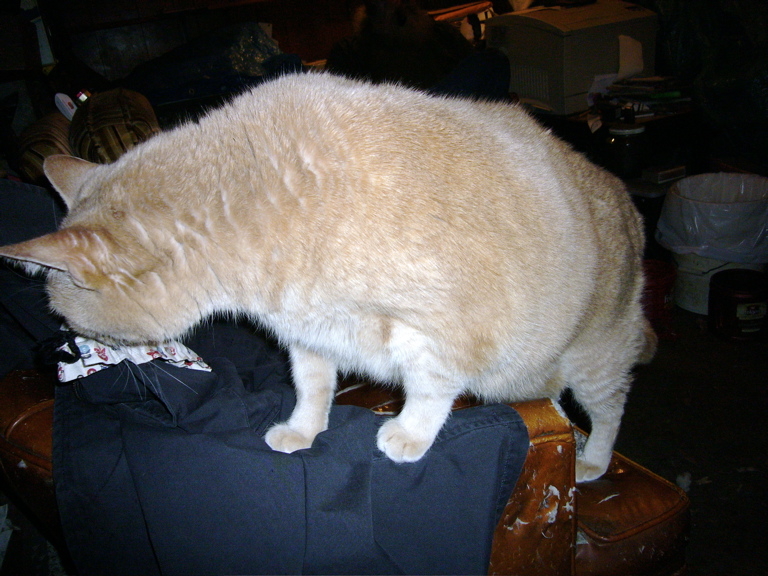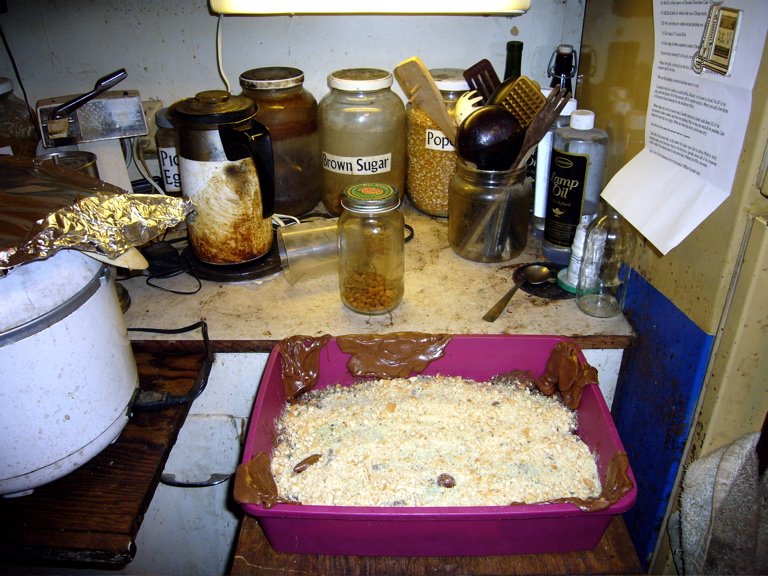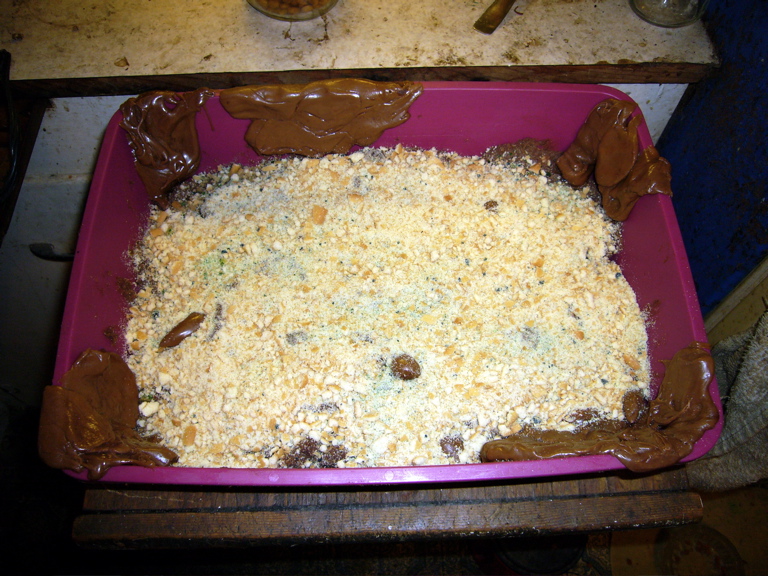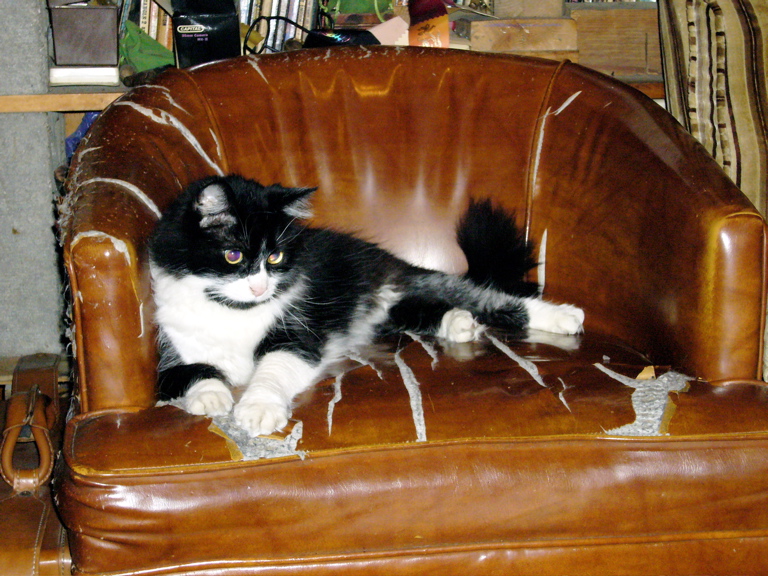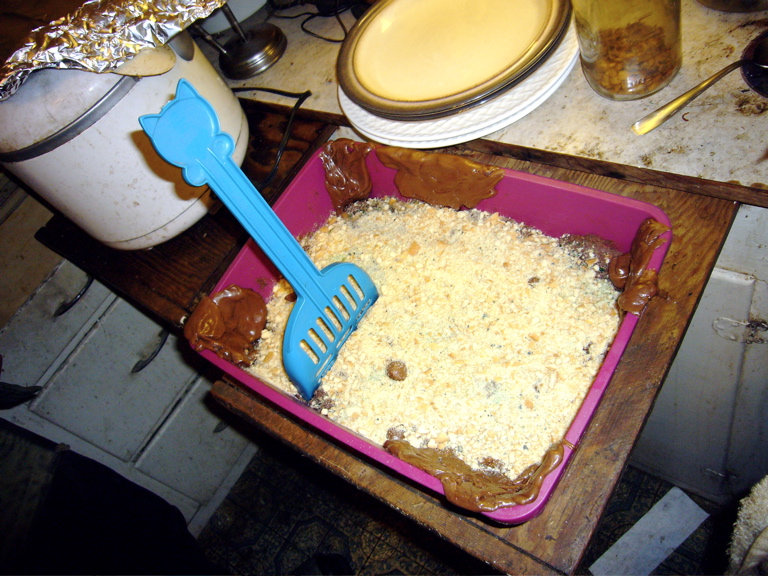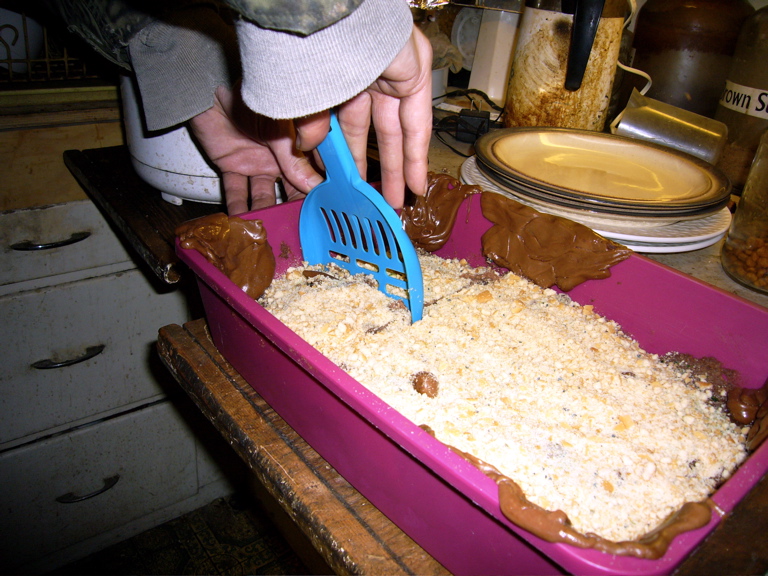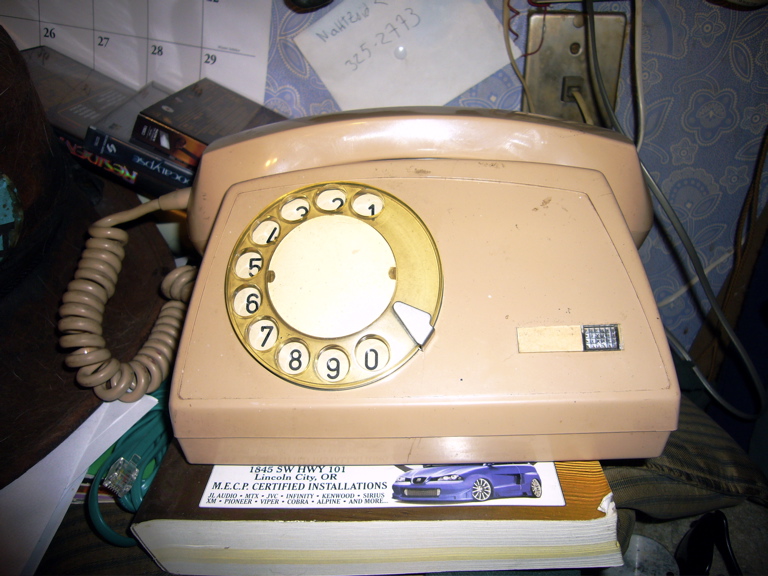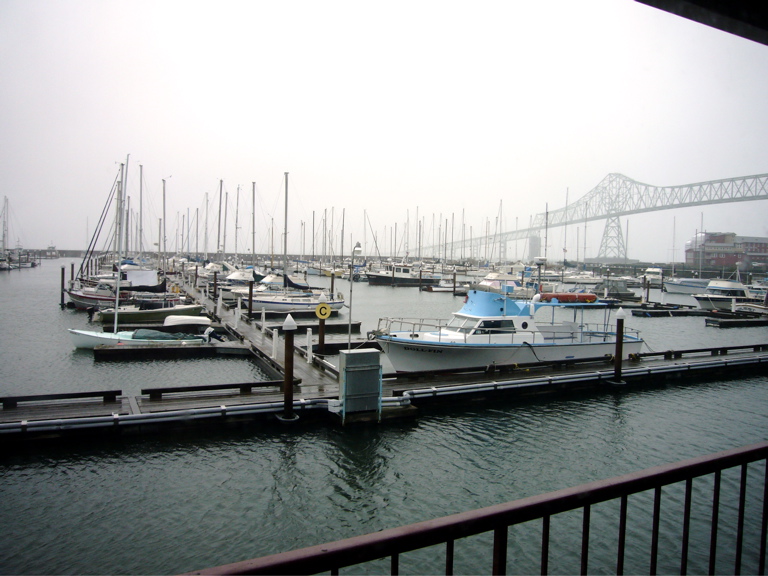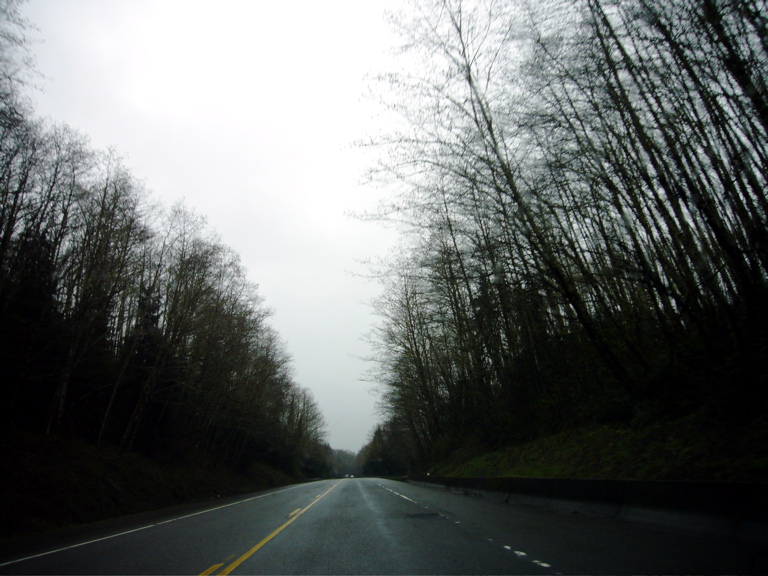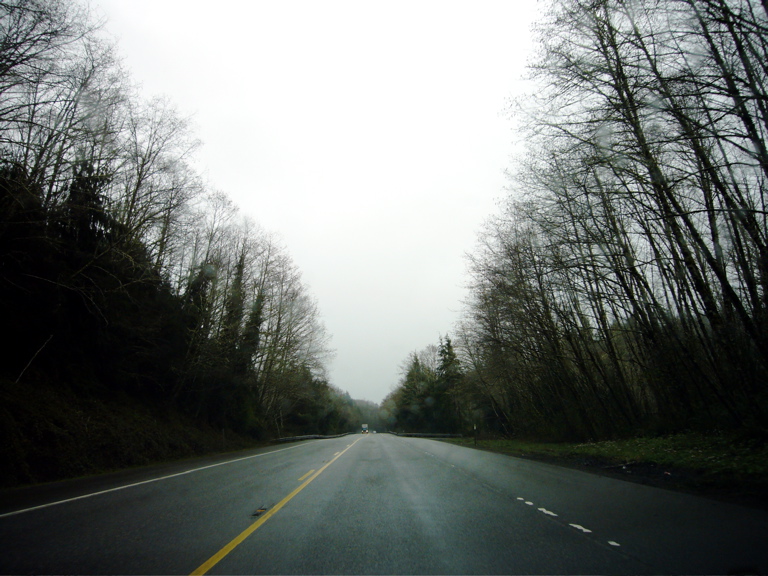 ---
For questions regarding ACUG club info and membership, write to Lord Ronin at lordronin_at_vcsweb.com.

For questions regarding this website, write to the club Webmeister, Balzabaar, at wiskow_at_gmail.com.

(Replace "_at_" in both e-mail addresses with "@")

To return to the main page, click here.
---
Last updated on 8 April 2008.

Former ACUG members looking for an active Commodore Users Group in the Pacific Northwest, check out the Commodore Computer Club (Est. April 2010)