Sam's Journey is a brand-new original scrolling platform indie game developed for one of our favorite retro computers, the Commodore 64. It's about a cute little hero called Sam who finds himself on an unexpected journey in a strange world.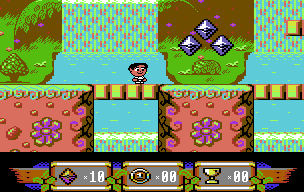 The game developers want Sam's Journey to be as great as platform games on the NES or the Sega Master System. To achieve this, they are implementing features built into the C64:
Colorful sprite graphics and fast free-directional scrolling
Three-Channel SID Music and Sound Effects
Check out some of the amazing gameplay footage below showcasing standard platformer moves like running, jumping, climbing and swimming: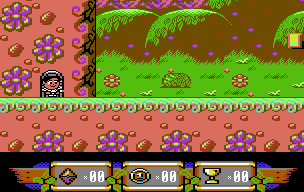 While running and jumping are obvious skills, his ability to climb makes him able to reach new heights and with his free diving skill, he can explore the underwater passages of the deep sea: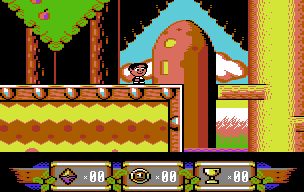 The members of the Commodore Computer Club are really looking forward to the official release of Sam's Journey!
To keep up with game development, you should bookmark the Knights of Bytes homepage. Be sure to let them know that the C64 Club referred you

If you like this post, please consider subscribing to our full RSS feed. Be sure to also Like Us on Facebook and Follow Us on Twitter.