Due to ongoing family and business matters, the Commodore Computer Club will be on hiatus for a few months.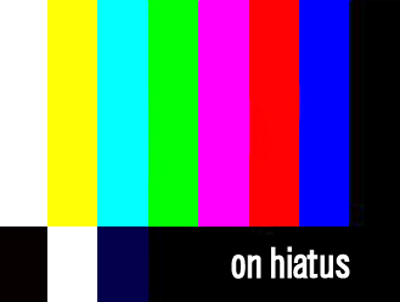 So what exactly does this mean? Basically for the next couple of months there won't be any first Friday of the month meetings.
Hiatus: A gap or interruption in space, time, or continuity; a break.
C64 Club members will continue attending various expos and events, staying in contact, and the club website will still be updated with random bits of retro Commodore computer goodness.
Once the brief hiatus is over, our normally scheduled first Friday of the month club meetings will resume and of course there will be an official update the Commodore Computer Club website.
"Thank You" to everyone who has continued to support and attend the Commodore Computer Club meetings since it's founding back in April 2010. It's greatly appreciated.
If you have any questions, please send a message via the C64 Club contact page.
If you like this post, please consider subscribing to our full RSS feed. Be sure to also Like Us on Facebook and Follow Us on Twitter.