With Christmas just around the corner, the Commodore Computer Club wanted to showcase a few holiday C64 themed sprite graphics and 8-bit SID music demos.
All these demos can be loaded using a real C64 computer with a 1541 disk drive, you can load them off the internet using your Commodore Flyer and/or directly from the Flyer on-board storage, an EasyFlash 3 cartridge or even with an emulator on a modern day computer.
SX-64 Christmas Demo (1982):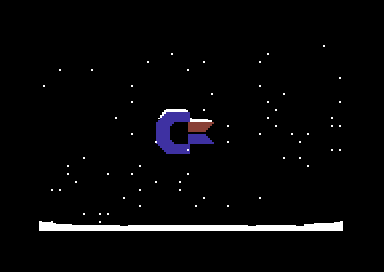 Jingle Disk (1985):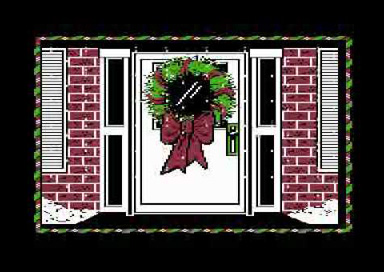 Twisted Christmas 88 (1988):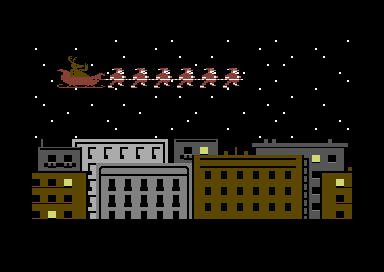 Twisted Christmas II (1989):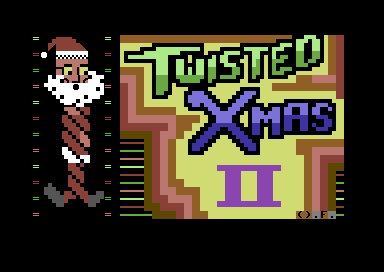 John Henry Christmas Carols (1984):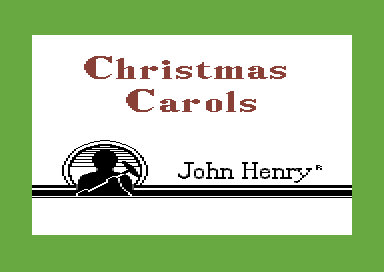 Waveform Christmas Hits' (1984):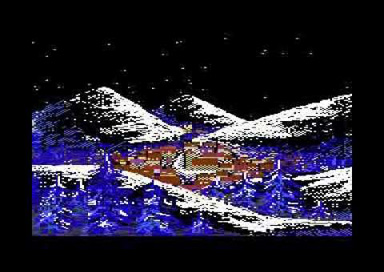 For those who are interested, you can download a zip file that contains all the .D64 disk images for everything we've showcased.
The Commodore Computer Club and Northwest retro computing club hope that everyone has a safe and fun Christmas Holiday.
If you like this post, please consider subscribing to our full RSS feed. Be sure to also Like Us on Facebook and Follow Us on Twitter.