Dallas Moore from Marshall, Texas, who is a self proclaimed picker (you know, just like on the TV show American Pickers on History Channel) recently came across the original production molds for the housing for the Commodore 64C at a business liquidation sale: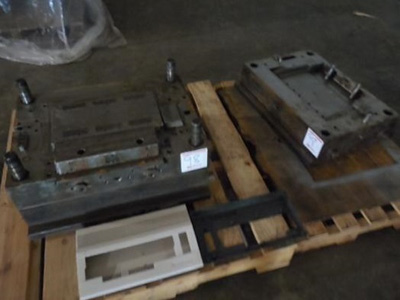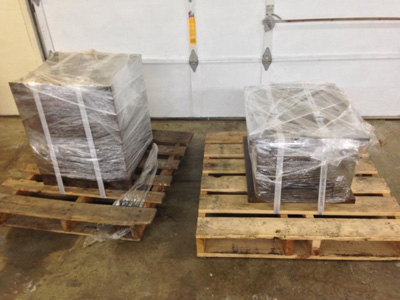 Earlier today Dallas put up a Kickstarter to help fund getting some unique colors produced from the original molds. Pretty cool and super exiciting!
The Commodore 64C computer case colors he plans on producing are Bright Red, Bright White and Royal Blue…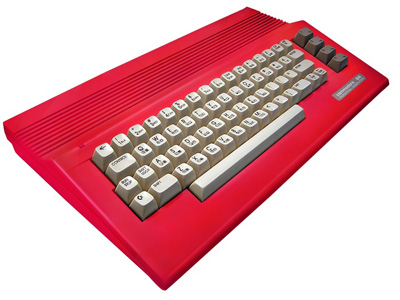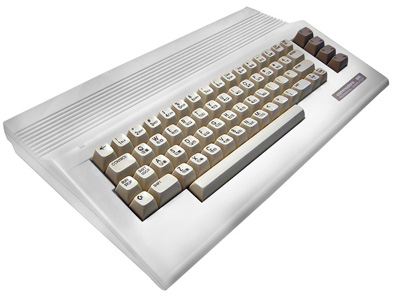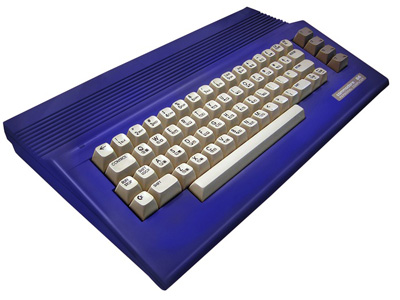 There has been talk in the Kickstarter comments about doing clear or black cases, which would be really awesome. Dallas did mention that rubber feet and screws will be included along with a Kickstarter limited edition numbered sticker/badge with each colored Commodore 64c case.
Of course members of the Commodore Computer Club have already backed the Kickstarter and look forward to seeing what other colors might come out of this C64C case project.
At the time of writing this blog post (March 3, 2015 @ 8:45 pm PST) there are only 21 backers and he needs to raise $10,000.00 USD, however the C64 Club is pretty sure this Commodore 64c Case Project will get funded.
You can follow along with the progress of this project on the Official Facebook page and also the C64 Colored Case Kickstarter page.
March 4, 2015 @ 8:43 am PST update from Dallas via Kickstarter backer email:
Thank you all for your support! We are amazed at the speed in which we meet this goal! Many of you have asked about adding colors. I will be glad to add more options as far as colors go once we have sold out of the 3 Limited Edition Kickstarter colors. So keep helping me to get the word out and we will add some more options! Thank you all very much for helping me get these molds working again!
So there you go! Dallas raised the $10,000.00 USD. The Kickstarter funded in about 24 hours and there is now a really good possibility that other funtastic colors will be added.
If you like this post, please consider subscribing to our full RSS feed. Be sure to also Like Us on Facebook and Follow Us on Twitter.