Recently I was looking back through some of the pictures from our first year as a Commodore Computer Club and Users Group. We've had a lot of great meetings and events the past year.
I thought it would be pretty cool to show off a few of my favorite memorable moments from 2010 that caught my eye. Enjoy the memories:
Pete Brown, Microsoft Developer Community Program Manager showing off his Commodore 64 Emulator which is a Silverlight, WPF and Windows Phone 7 based project: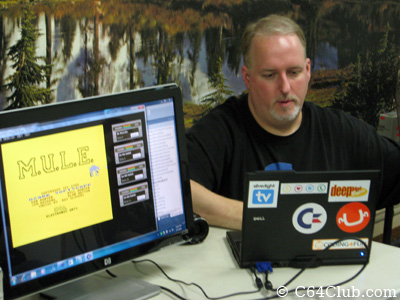 Jason Scott, digital historian and archivist signing my DVD "Get Lamp: A Documentary About Adventures In Text" along with the individually numbered collectible coin (#2220):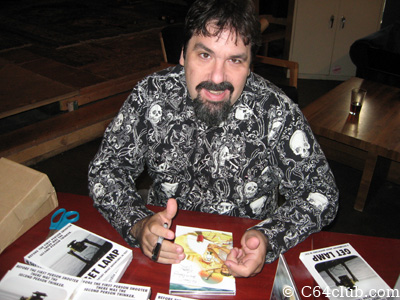 Jeri Ellsworth hardware designer (Commodore C-One) showing off some pretty rad C64DTV Easter eggs which she also designed:
Robert Bernardo from the FCUG – Fresno Commodore Users Group made a 10+ hour drive to attend the June 2010 Commodore Computer Club meeting: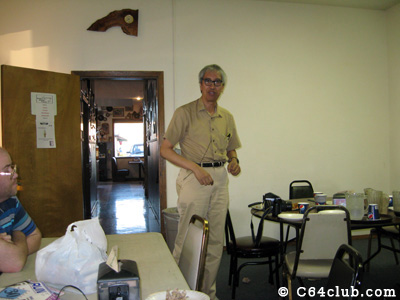 Longtime Commodore Computer Club member Kevin Savetz (AtariArchives.org) doing his vintage computer presentation featuring Atari 8-bit computers:
We kicked up the jams with Shredz64 using the PSX64 designed by Toni Westbrook: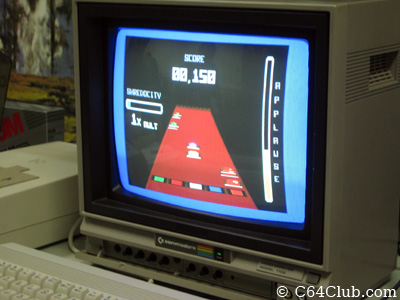 Introducing a new generation of kids to the wonderful world of Commodore computers: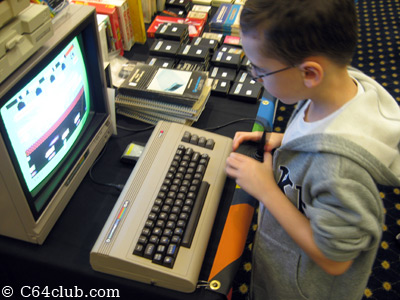 Earl Evans from The Retrobits Podcast did a retro bits presentation: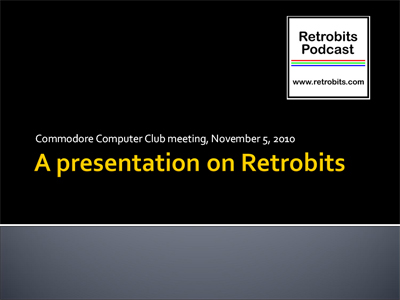 Commodore Computer Club members had the opportunity to meet Imagic's Bob Smith who programmed the game Dragonfire: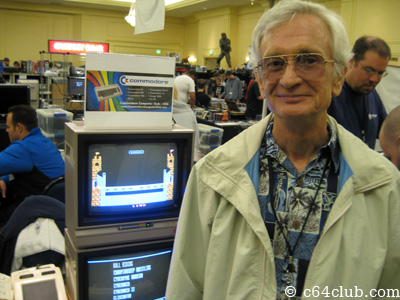 Commodore PET computer which was used for our Commodore Computer Club War Games demonstration: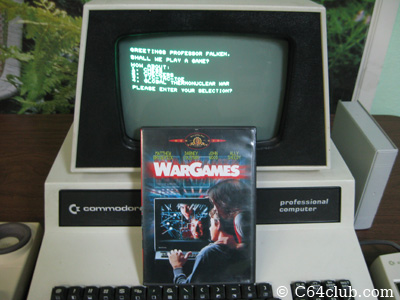 Showing off our Commodore Computer Club banner to thousands of people at various retro gaming expos: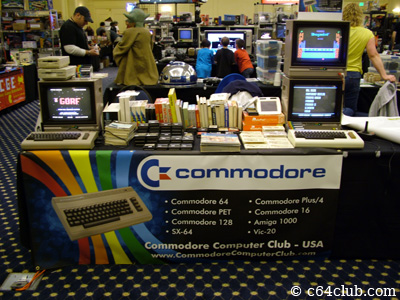 Of course these pictures barely scratch the surface of all the awesome things we've achieved and done in the club. I could spend hours looking back through all the pictures and posts.
If you would like to see more memorable moments with links from past meetings and events for the PDX Commodore Users Group and Computer Club, check out our extensive timeline.
For even more fun and excitement, why not attend a future Commodore Computer Club meeting? You'll be guaranteed a great time!
If you like this post, please consider subscribing to our full RSS feed. Be sure to also Like Us on Facebook and Follow Us on Twitter.