For those who attended our January 6, 2012 Commodore Computer Club meeting, you were lucky enough to check out the Commodore Flyer enclosure prototype: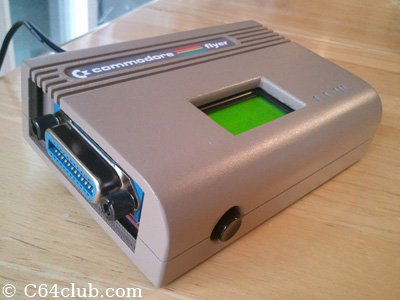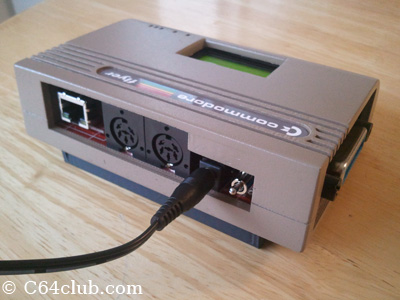 The prototype at the meeting is 1 of 4 that Commodore Computer Club member Tommy created. Be sure to check out his prototyping process blog post.
As mentioned, there are only a complete set of four Flyer enclosures produced. One for Tommy (club member), Sean (Founder of the club), Brandon (Flyer creator and club member) and the fourth one will be auctioned off via the C64 Club with a Flyer installed.
If there is enough demand the Commodore Computer Club will be exclusively producing more Commodore Flyer case enclosures, so if you have any interest, comments or suggestions, be sure to get into contact with the club or comment below.
Something to note though is this case enclosure is not an official Retroswitch product but a hobbyist/homebrew project to help make Flyer just a little more awesome.
To find out more about Flyer or to place an order for one, head over to Brandon's Retroswitch.com website. Flyer is such an awesome Commodore internet modem and disk drive emulator. If you don't have one yet for your Commodore 8-bit computers, then you're missing out.
If you would like to keep up on what's going on with the Flyer case enclosure project, be sure to bookmark CommodoreFlyer.com which also includes Flyer firmware release notes and other fun and interesting Flyer related homebrew projects.
If you like this post, please consider subscribing to our full RSS feed. Be sure to also Like Us on Facebook and Follow Us on Twitter.