On April 11, 2017 Ground Kontrol in Portland, OR had there private expansion 3.0 soft launch party and a few of us from the Commodore Computer Club were invited to help kick the tires: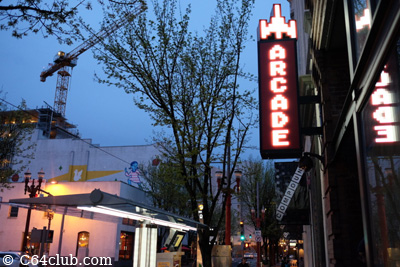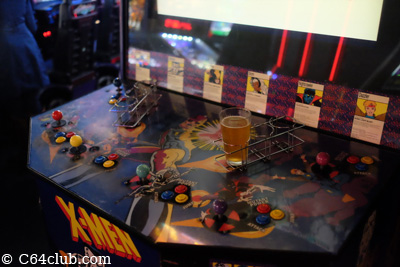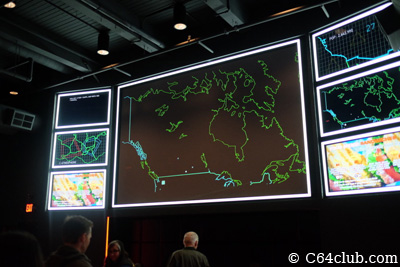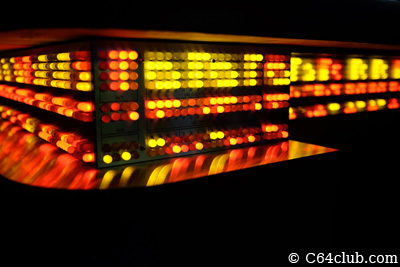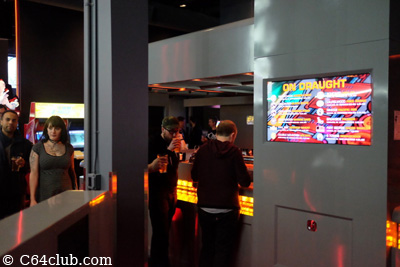 The PDX is super lucky to have such an amazing barcade in the local area. The new WarGames theme is freaking awesome too!
If you have the means, the next time you're in Portland, OR and like retro arcade games, check out Ground Kontrol.
If you like this post, please consider subscribing to our full RSS feed. Be sure to also Like Us on Facebook and Follow Us on Twitter.