A few of us in the Commodore Computer Club will be getting together this evening at an undisclosed location for a Halloween 2012 taco party, drinks and game night.
As for games to play, we would highly recommend the below list of spooktacular C64 Halloween themed classic games to our Commodore Friends around the world:
Chiller (1985) by Mastertronic: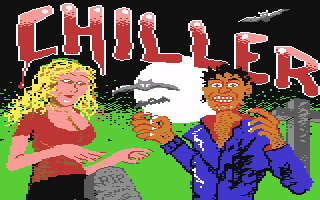 Night Breed (1990) by Ocean: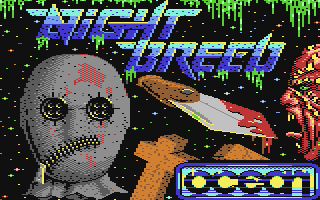 Ghostbusters (1984) by Activision (designed by David Crane):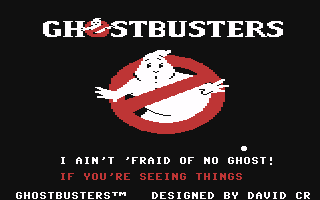 Ghosts 'n Goblins (1986) by Elite: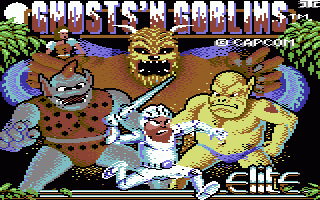 Forbidden Forest (1983) by Cosmi: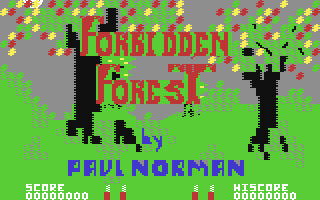 Bone Cruncher (1987) by Superior Software:
If you don't have real floppy disks handy to play these games, you could always load them off the internet using your Commodore Flyer or directly from the Flyer on-board storage.
We hope that everyone has a safe and fun Halloween. If things get a little scary tonight, who you gonna call? Ghostbusters! HA-HA-HA!!!
If you like this post, please consider subscribing to our full RSS feed. Be sure to also Like Us on Facebook and Follow Us on Twitter.