Below is a pretty spooky sampling of Commodore 64 themed Halloween classic games that the Commodore Computer Club suggest that our Commodore Friends around the world play today:
Chiller (1985) by Mastertronic: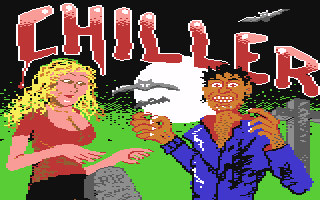 Ghosts 'n Goblins (1986) by Elite: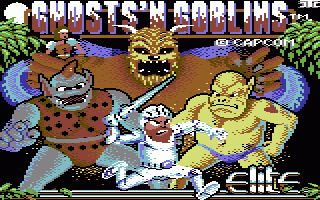 Ghostbusters (1984) by Activision (programmed by David Crane):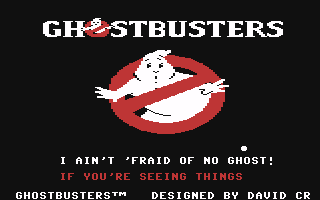 Bone Cruncher (1987) by Superior Software: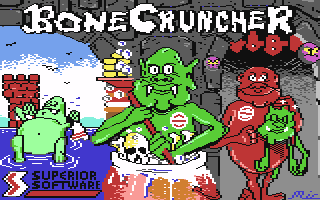 Forbidden Forest (1983) by Cosmi: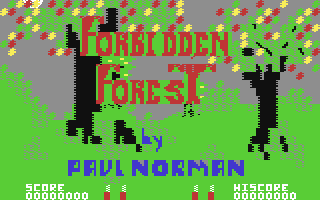 Freak Factory (1986) by Firebird:
Night Breed (1990) by Ocean: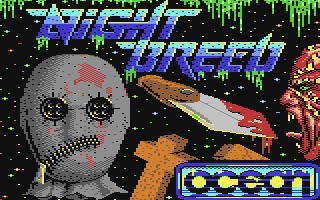 If you don't have 1541 floppy disks handy to play these games, you could always load them off the internet using your Commodore Flyer or directly from the Flyer on-board storage.
We hope that everyone has a safe and fun Halloween.
If you like this post, please consider subscribing to our full RSS feed. Be sure to also Like Us on Facebook and Follow Us on Twitter.