We had a lot of snow for our February 7, 2014 Commodore Computer Club meeting, but a handful of people ventured out and came to hang with us.
Below are some of the pictures showcasing our snow filled Commodore Club meeting including some Pac-Man shaped pizza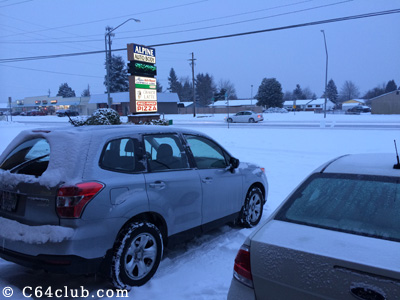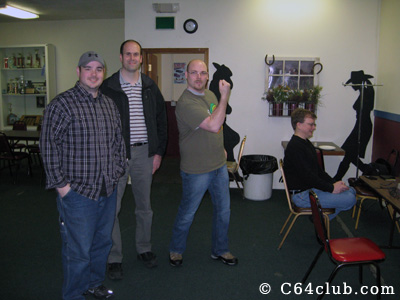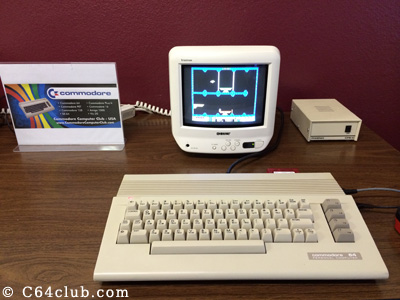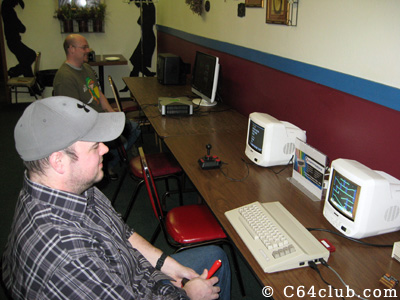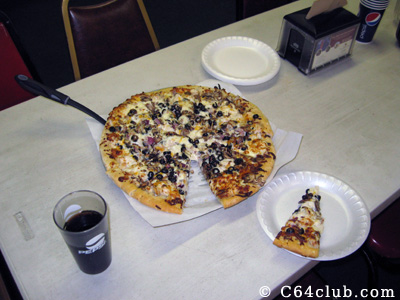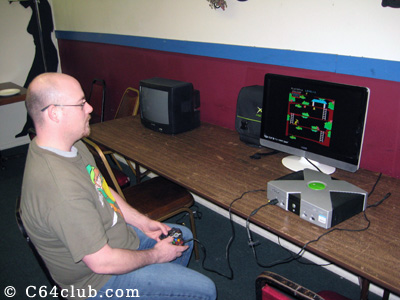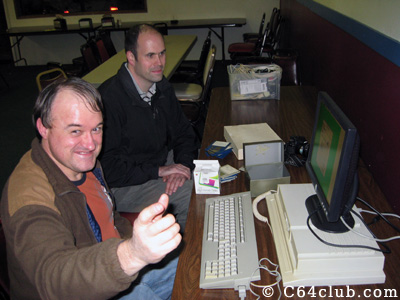 "Thank you" to everyone from the Pacific Northwest and surrounding area who continue to support and attend our Commodore Computer Club meetings. It's really appreciated.
Our next scheduled meeting will be March 7, 2014. We hope to see you at the next meeting! Come to learn, come to share.
If you like this post, please consider subscribing to our full RSS feed. Be sure to also Like Us on Facebook and Follow Us on Twitter.