Greetings fellow retro computing friends! Below are a few pictures from our June 3, 2016 Commodore Computer Meeting, enjoy!
Long-time Commodore Computer Club member Tommy photobombing while George, Morgan, Paul and Mike are getting some serious game time in at the C64 Club meeting: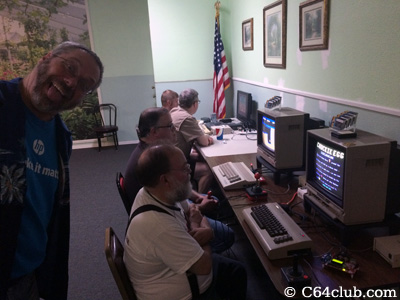 Mike enjoying his new Commodore 128 C128 computer that he scored from the buy, sell and trade table. Welcome to the wonderful World of Commodore Mike: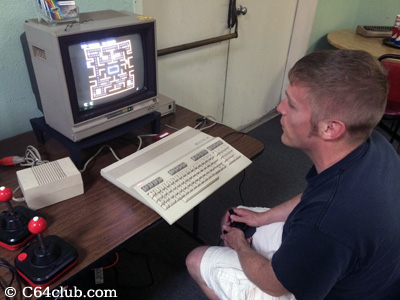 Check it out, up close and personal with Paul's Commodore Amiga CD32 setup: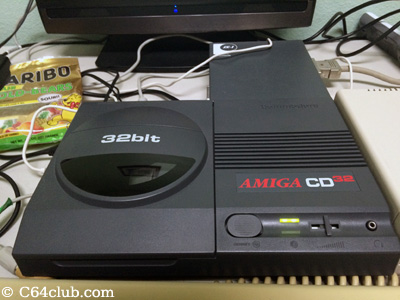 George playing the game Chuckie Egg on the breadbin Commodore 64. You can see Popeye in the background on the C64C computer: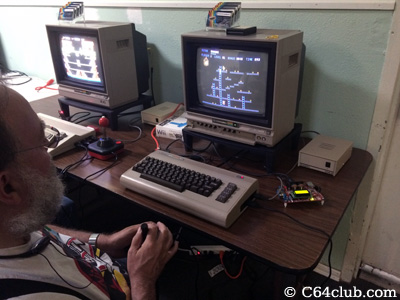 Tommy playing Space Taxi on the C64 computer which is one of his favorite classic games: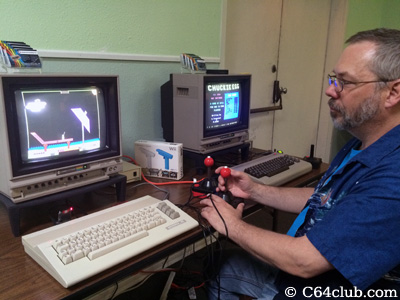 Here we have the RETRO Innovations uIEC/SD and EasyFlash 3 cartridge, both designed and built by Jim Brain: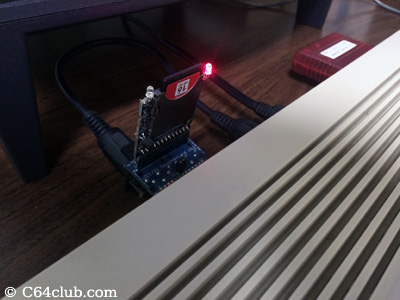 Commodore Friends and Members playing video games at the C64 Club meeting: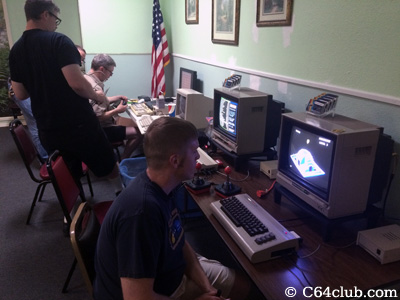 Thanks to Marcus for bringing his pretty cool Amiga 500 and 1084S color monitor gaming rig to the C64 Club meeting: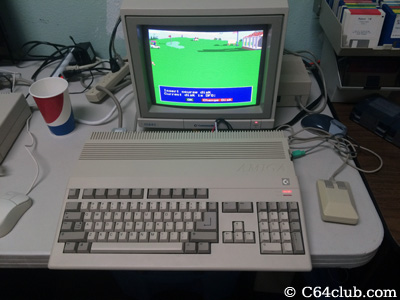 Conrad's European-built Commodore 1551 disk drive and PAL Plus/4 computer setup: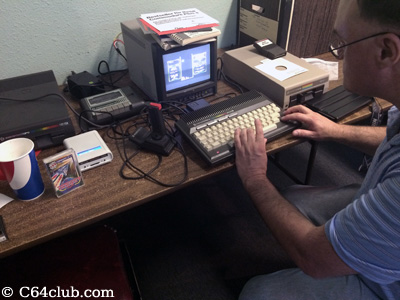 Not something you see everyday, the game Thrust for the Commodore 16 and Plus/4 computers on cassette tape and a SDrive 1564: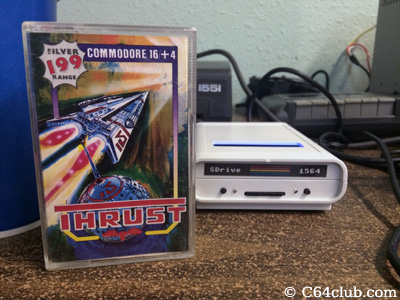 Morgan showcasing his recent pickup from the Commodore Computer Club buy, sell and trade table, the MAD Magazine Board Game by Parker Brothers Complete In Box: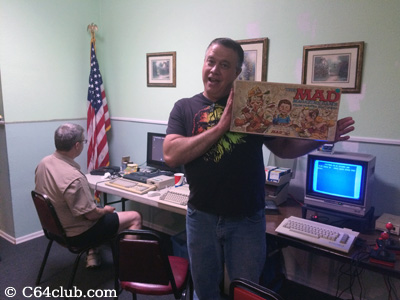 Paul and Mike checking out the Commodore Amiga CD32 computer system and game console: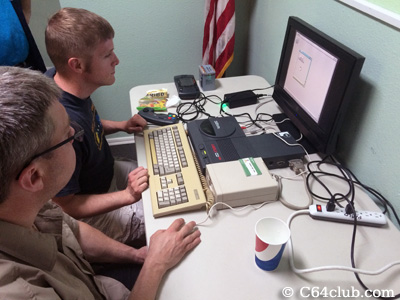 Marcus looking sideways at the camera while he's playing a golf game on the Commodore Amiga 1200 computer. Keep your eye on the ball hehe: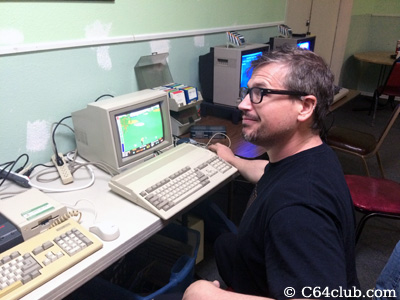 "Thank You" to everyone from the PDX and surrounding areas who have continued to support and attend the Commodore Computer Club meetings since April 2010. It's really appreciated.
We hope to see you at the next meeting! Come to learn, come to share.
If you like this post, please consider subscribing to our full RSS feed. Be sure to also Like Us on Facebook and Follow Us on Twitter.