Below are the highlights with photos from our June 7, 2013 Commodore Computer Club and Users Group meeting:
Retro computing demos, hacking and presentations:
Showcased the RCA SelectaVision VideoDisc Player
"How-To" program Commodore 64 C64 EasyFlash 3 video game cartridges
2600-dapter II Hacking and Coding Presentation
PDX Commodore Computer Club members and guests also enjoyed:
Show and Tell with club member hardware, software and more
Tinker Time: Hacking, Coding, Exploring new hardware, Cleaning of equipment
A lot of buy, sell, trade and free deals took place
All you can eat Pied Piper Pizza dinner buffet
Below you can check out the photos that were taken during the fun times at our June 7, 2013 Commodore Club meeting: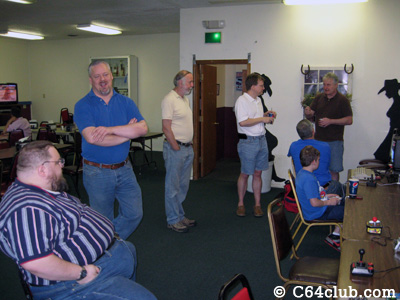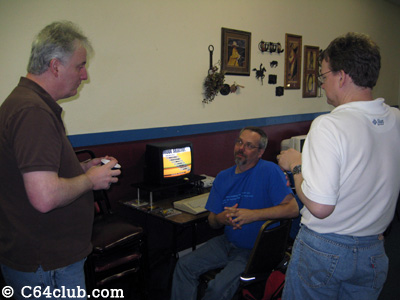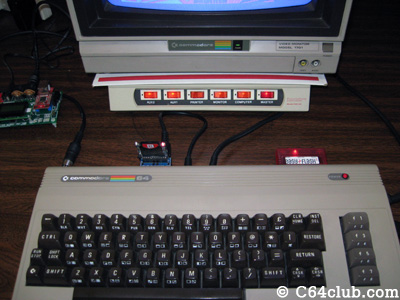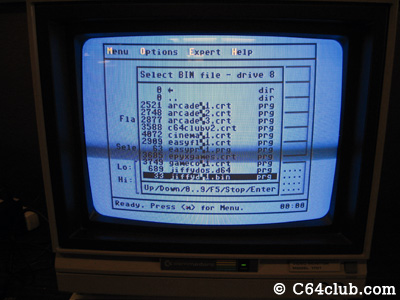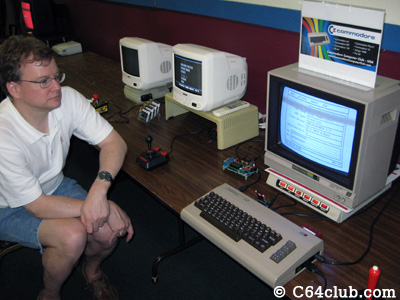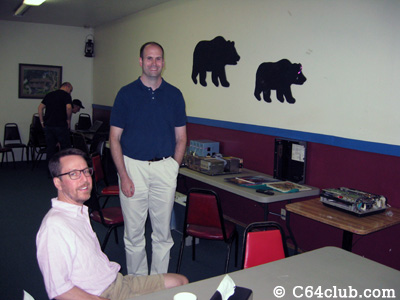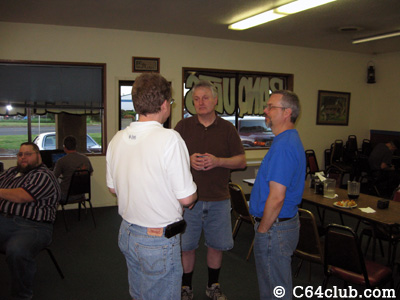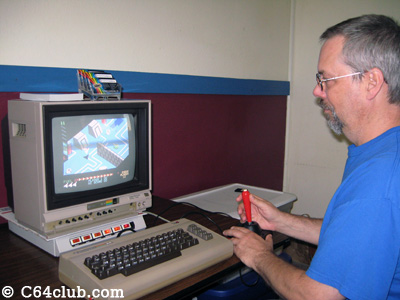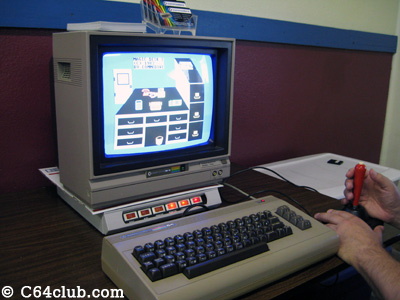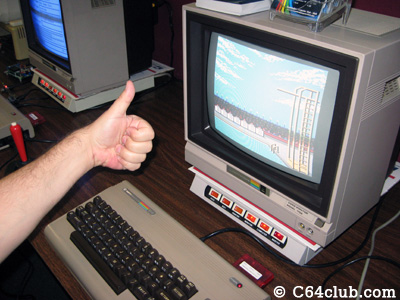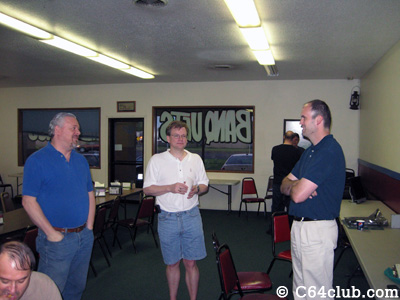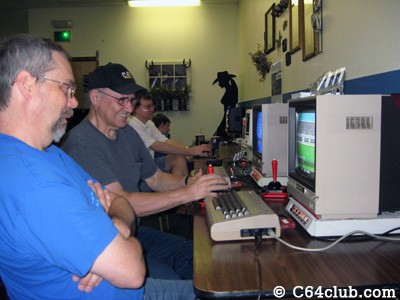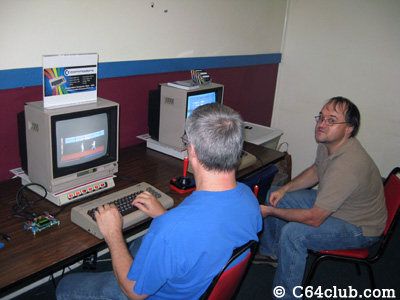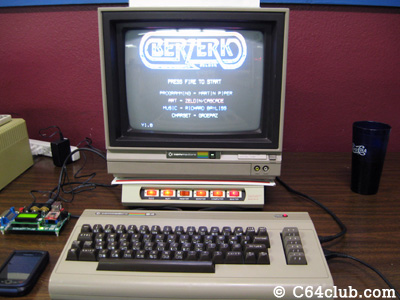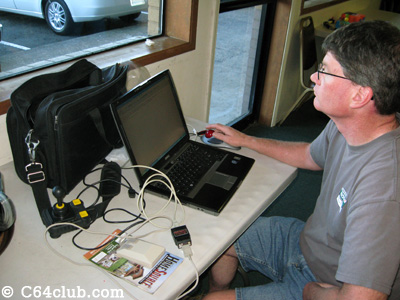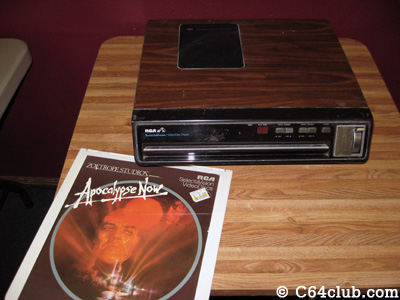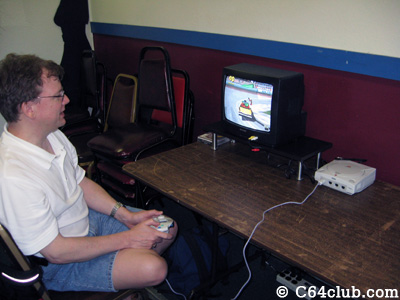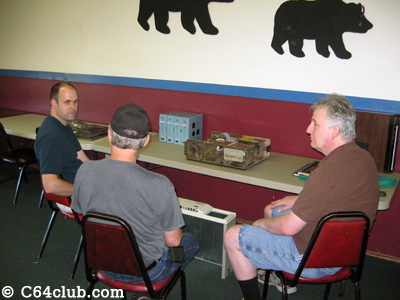 "Thank you" to everyone from the Pacific Northwest and surrounding area who continue to support and attend our Commodore Computer Club meetings. It's really appreciated.
Our next scheduled meeting will be Friday July 5, 2013. We hope to see you at the next meeting! Come to learn, come to share.
If you like this post, please consider subscribing to our full RSS feed. Be sure to also Like Us on Facebook and Follow Us on Twitter.