Due to an extremely busy personal and work schedule, the October 4, 2013 Commodore Computer Meeting recap and photos are just pictures and not detailed descriptions: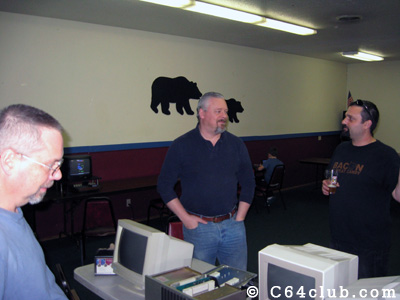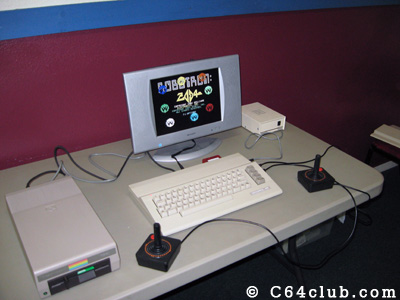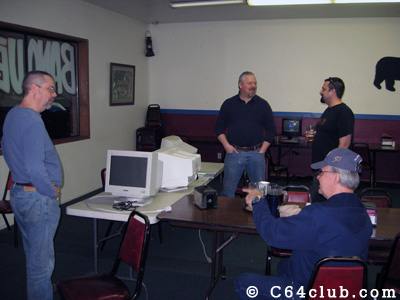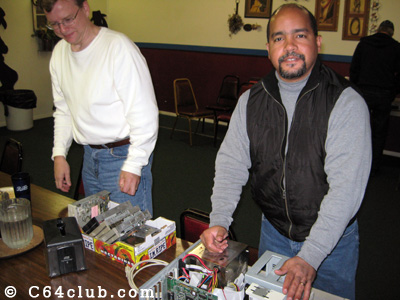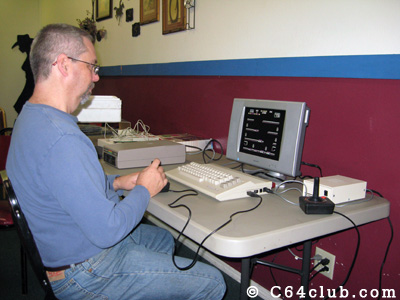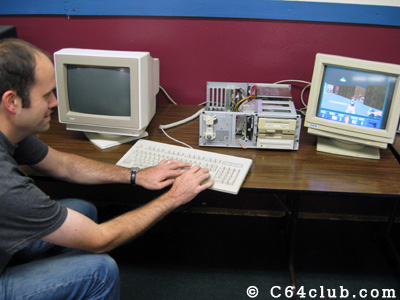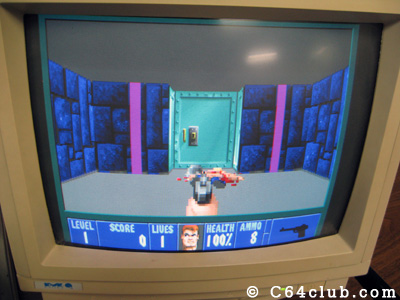 Feel free to check out 3+ years of previous recaps and photos to get an idea of what to expect at an upcoming Commodore Computer Club meeting.
Our next upcoming first Friday of the month C64 Club meeting November 1, 2013 – same bat time, same bat channel.
If you like this post, please consider subscribing to our full RSS feed. Be sure to also Like Us on Facebook and Follow Us on Twitter.