Below you can check out the photos that were taken during the fun times at our November 1, 2013 Commodore Club meeting: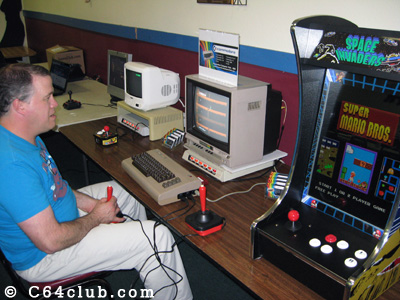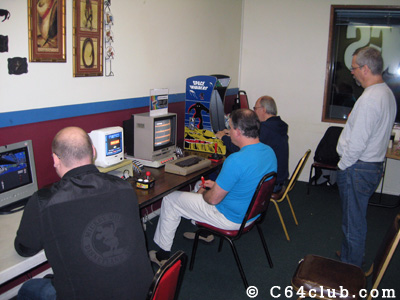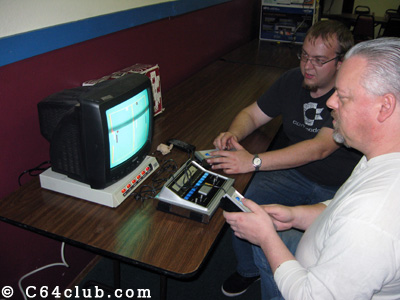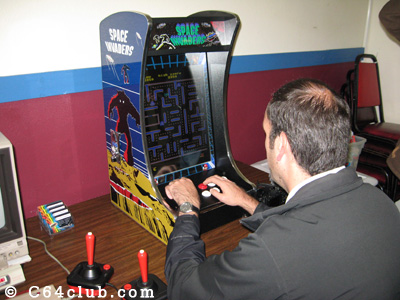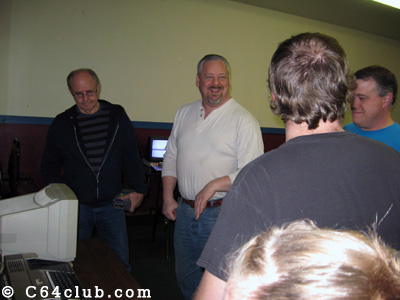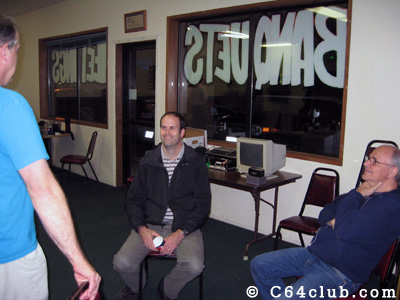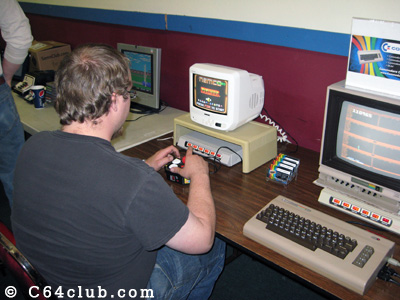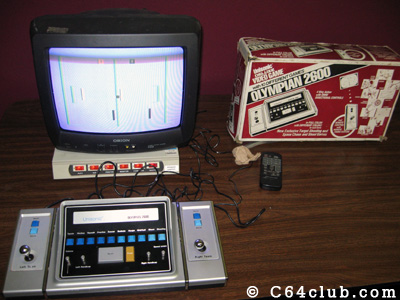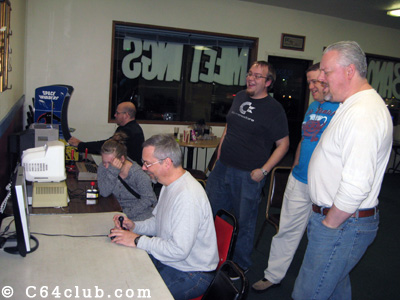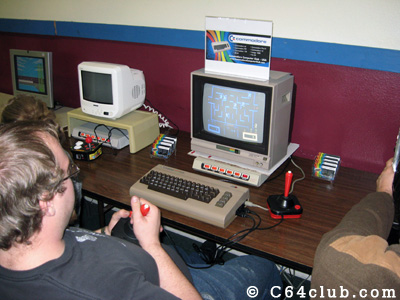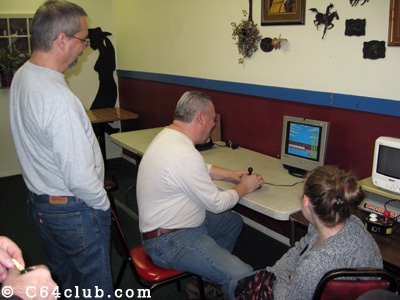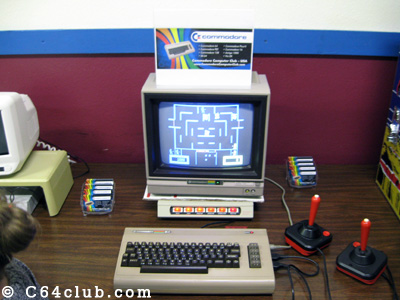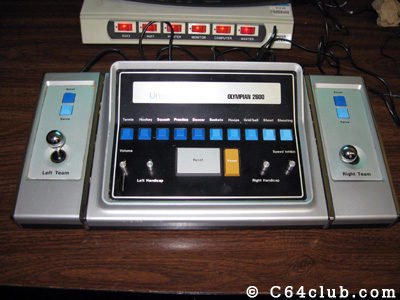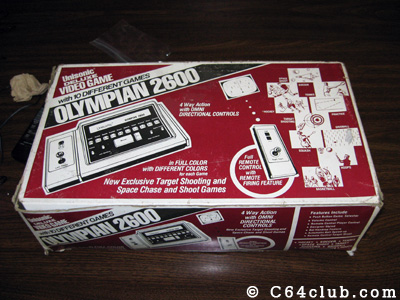 "Thank you" to everyone from the Pacific Northwest and surrounding area who continue to support and attend our Commodore Computer Club meetings. It's really appreciated.
Our next scheduled meeting will be Friday December 6, 2013. We hope to see you at the next meeting! Come to learn, come to share.