Hey Commodore friends! Below you can check out the photos that were taken during our last Commodore Computer Club meeting of 2013. Some of the highlights were the following:
Multiple PET computers
PET 2031 and 4040 disk drives
Commodore Educator 64
Xbox 360 Japan model
EasyFlash 3 cartridges
Games, games and more games
Great friends socializing
Buy, sell, trade and free table
Ok, now for the moment you've been waiting for, pictures showcasing our December 6, 2013 Commodore Club meeting: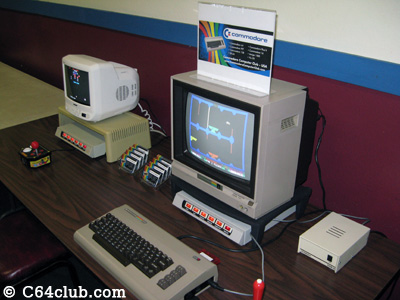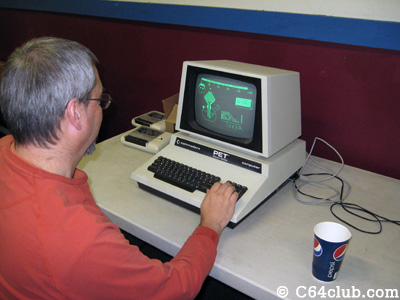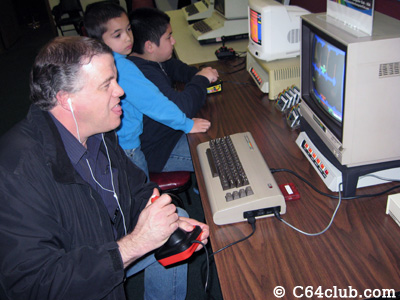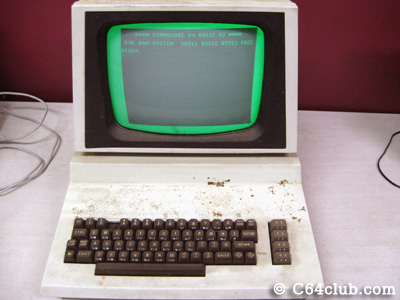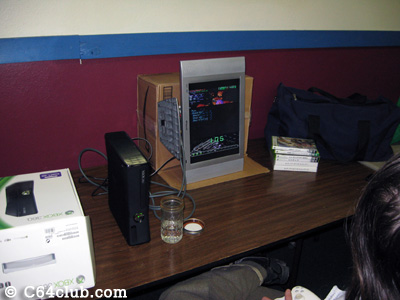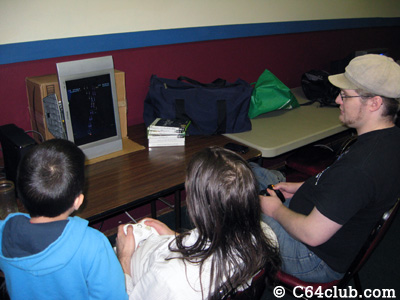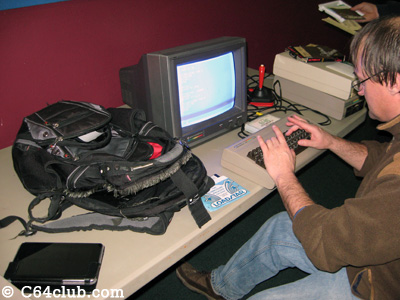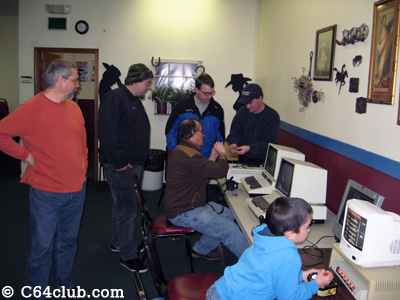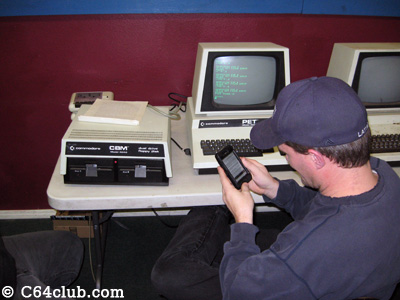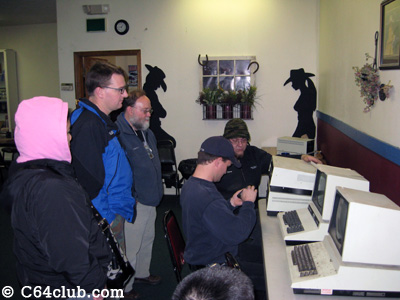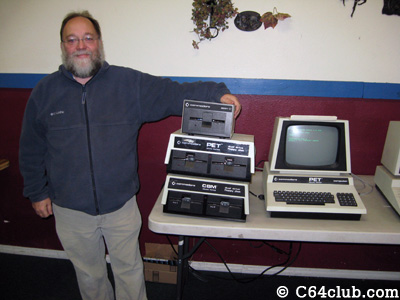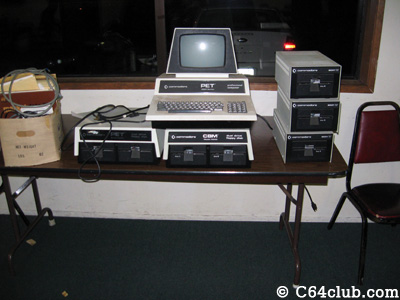 "Thank you" to everyone from the Pacific Northwest and surrounding area who continue to support and attend our Commodore Computer Club meetings. It's really appreciated.
Our next scheduled meeting will be Friday January 3, 2014. We hope to see you at the next meeting! Come to learn, come to share.