As usual a lot of photos were taken at the July 2, 2010 Commodore Computer Club and Users Group meeting. Below are a handful of the pictures taken at the meeting:
Showing off the Pied Piper Pizza sign outside the building: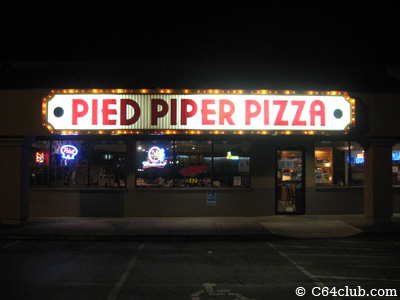 C64DTV designed by Jeri Ellsworth running on a Commodore 1702 monitor: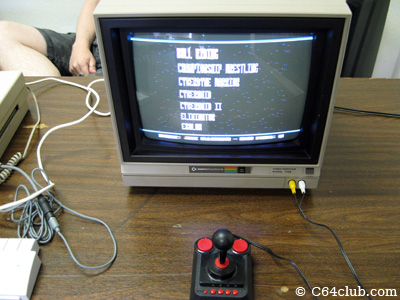 Troy playing some Dig Dig on the Commodore VIC-20: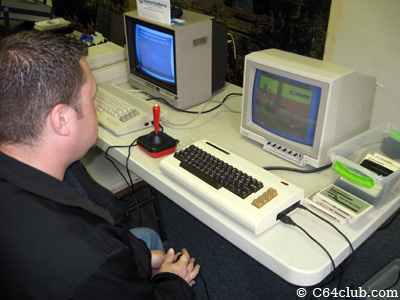 Dan (on left) and Greg aka Goog (on right) discusses his Amiga 1000 computer while having some Pied Piper Pizza:
A real Commodore 64 diagnostic cartridge (C64 Diagnostic V586220):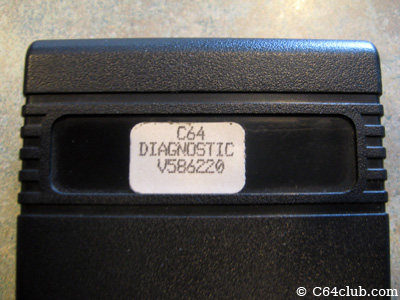 The C64 Diagnostic V586220 running on a Commodore 64 board: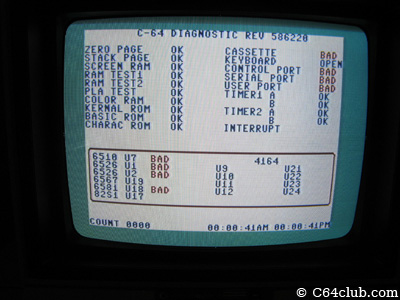 Commodore SX-64 Executive computer running Berzerk and using a modded Nintendo NES controller to play it: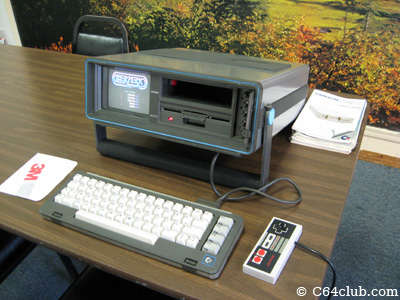 Showing off the Berzerk High Score Screen: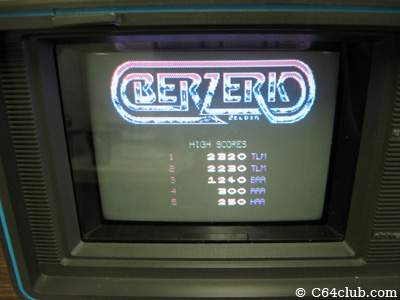 Amiga 1000 computer loading up some software: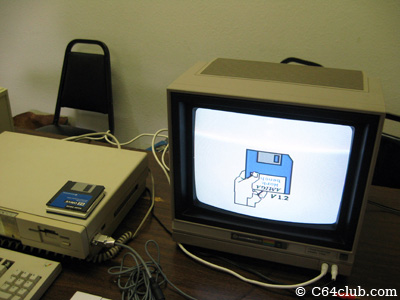 The game Asteroids running on the Commodore Amiga 1000: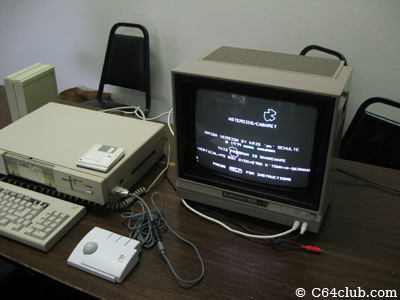 Creative Programming books for Students and Teachers Resource Edition: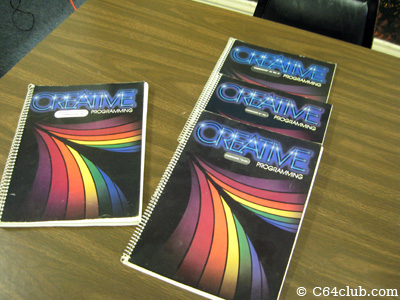 Creative Programming Teachers Resource Edition close up: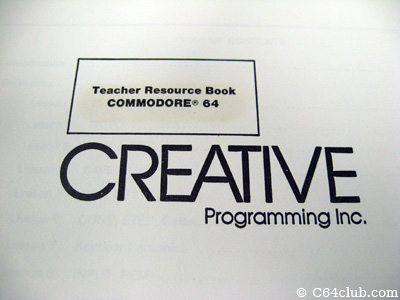 Giant plastic tub of Commodore 64 cartridges: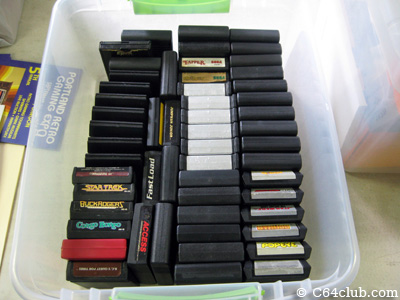 A directory list of games loaded from a Commodore 1581 floppy disk: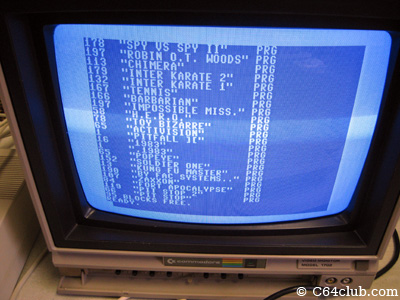 The game Dragonfire by Imagic being played on the Commodore VIC-20: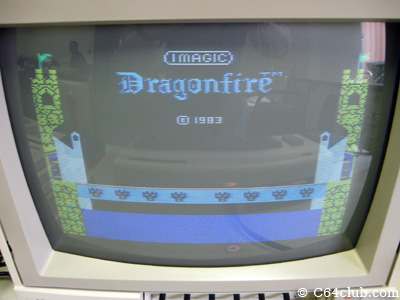 Up close and personal with an early edition of the VIC-20: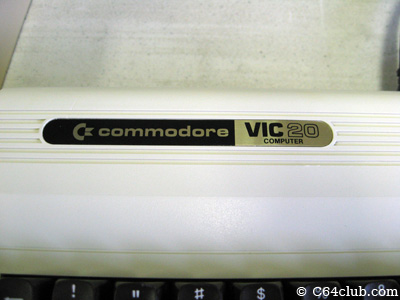 Box of Commodore 64 floppy disks: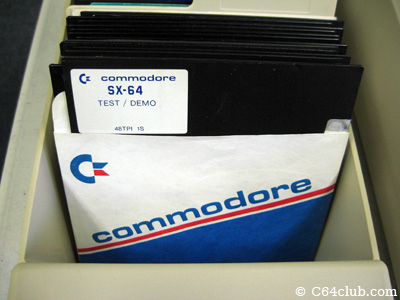 Yay! The game Jumpman Junior by EPYX is in the house: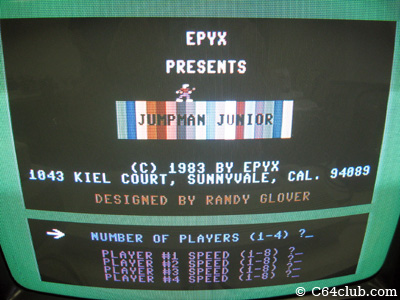 C64 Club member Greg (Goog) trying to do control alt delete (just kidding) on a Commodore 64c computer: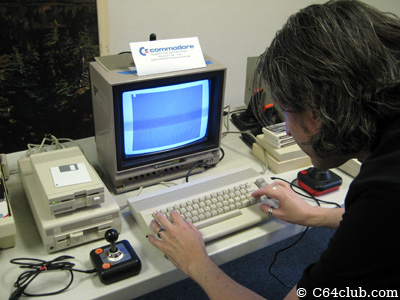 A close up picture of the Amiga computer logo: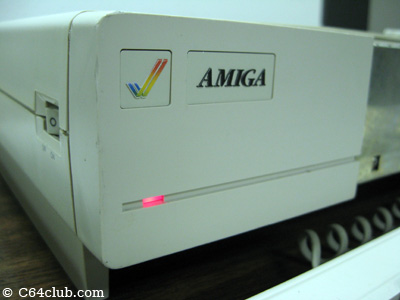 Plastic tub of Commodore VIC-20 game cartridges: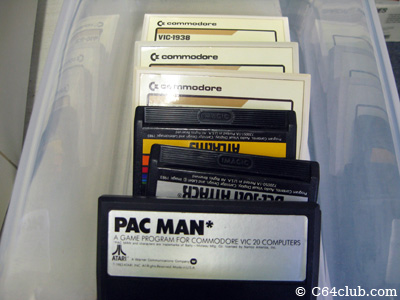 Say "Hello" to the Commodore 1581 disk drive: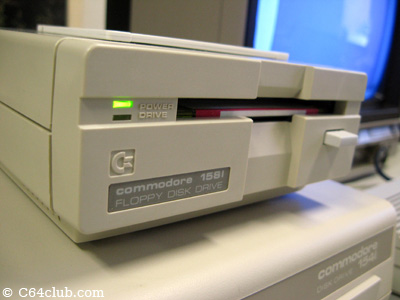 Christmas time in July thanks to the SX-64 Christmas demo disk. Everyone at the meeting smiled once the Christmas music started to play: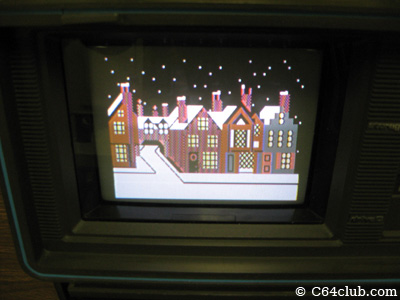 Greg (Goog) and Dan working on modifying a Commodore 1581 disk drive so it will use a modern floppy drive mechanism: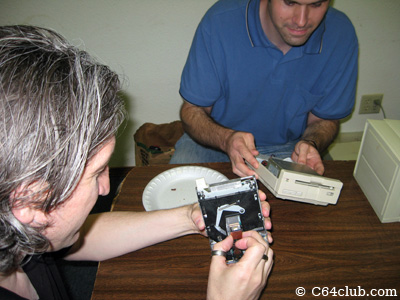 EPYX 1984 Preview Disk featuring a Breakdance game. Side note, look at the Breakdance logo, it has a web 2.0 look to it, but this disk is from 1984. Just a little more proof that Commodore was way ahead of their time: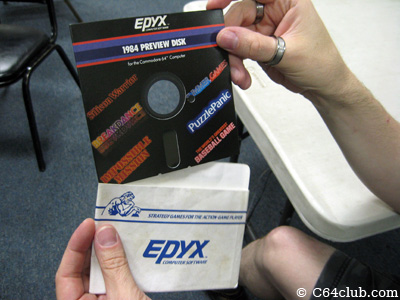 Breakdance screen shot. Look at the size of the boom box compared to the characters on the screen hehe: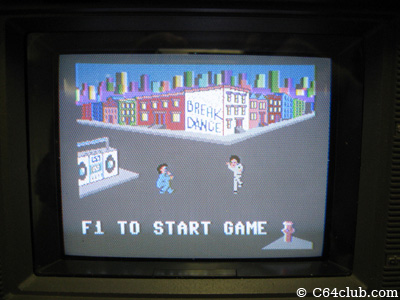 Performing surgery on an early Commodore long board version 1541 disk drive: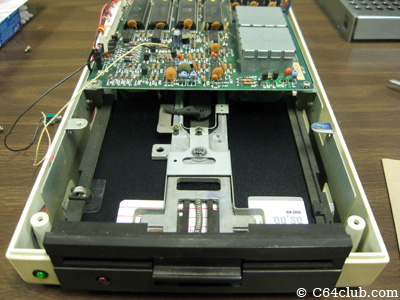 Thank you to everyone that came out the the Vancouver, Washington Commodore Computer Club meeting. We look forward to seeing you at the next one!
If you like this post, please consider subscribing to our full RSS feed. Be sure to also Like Us on Facebook and Follow Us on Twitter.