At this years 2010 Portland Retro Gaming Expo September 18 and 19, 2010 they'll have a new edition to the typical retro, classic and vintage console line up … Commodore computers represented by us, the Commodore Computer Club and Users Group of Vancouver, WA.
Our Commodore Computer Club will be showing off working Commodore 64's and Commodore Vic-20 computers at the PRGE 2010 Expo. It will be great to help give Commodore computers the respect and exposure they deserve and to also promote our Commodore Users Group.
To make things a little more exciting for everyone into Commodore computers at this years PRGE Expo, the Vancouver, Washington Commodore Users Group and Computer Club will have two Commodore computer items in the PRGE Live Auction:
Commodore 64 (complete in box) and cartridge based video games
Commodore 64 complete in original box. Includes three games to be selected by the buyer from a pre-determined lot at the Commodore Computer Club table at the Expo: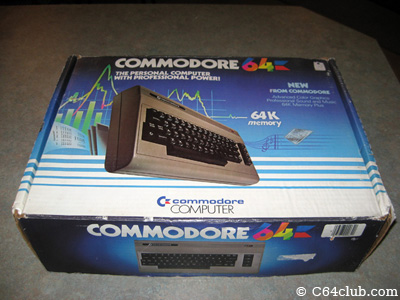 Commodore SX-64 Executive portable computer (complete in box)
This rare "luggable" version of the Commodore 64 features a built-in color monitor and floppy drive. It is very rare to find one complete in the original box: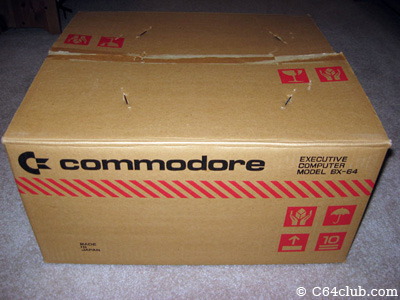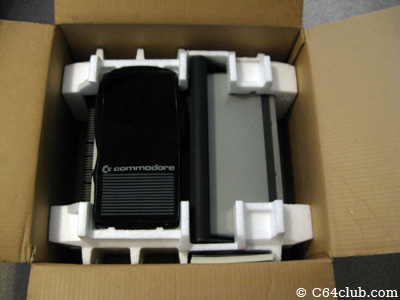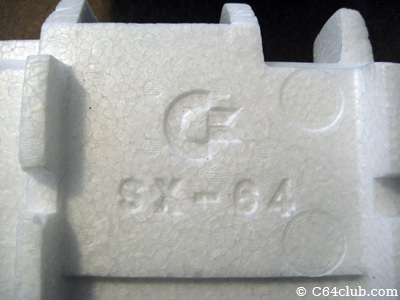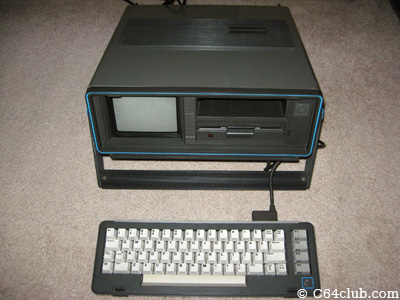 One more thing to mention before I wrap up this post, our Commodore Computer Club will be a vendor at the 2010 PRGE Expo selling various C64 and VIC-20 game cartridges, Commodore disk software, vintage Commodore magazines and of course Commodore hardware.
Be sure to stop by the Commodore Computer Club booth while you're at the Expo and say "hello" and play a few classic games, relive your childhood memories of anything Commodore related or maybe get introduced to the Commodore computer for the first time.
So if you haven't done so already, mark your calendar for September 18 and 19, 2010 to attend the Portland Retro Gaming Expo. This two-day classic event will have you on retro gaming and computer overload for sure. See you at the 2010 PRGE Expo!
If you like this post, please consider subscribing to our full RSS feed. Be sure to also Like Us on Facebook and Follow Us on Twitter.